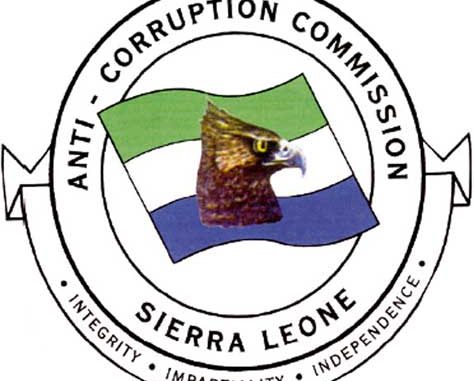 PRESS RELEASE
ACC LAUNCHES SYSTEMS REVIEW REPORT ON THE WATER SECTOR-MINISTRY OF WATER RESOURCES, GUMA VALLEY WATER COMPANY AND SALWACO
Pursuant to its mandate under section 7(2)(f)&(h) of the Anti-Corruption Act 2008, the Commission conducted a Systems Review on the Ministry of Water Resources, Guma Valley Water Company and SALWACO to examine practices and procedures of the said public bodies.
The Report assesses financial management, administration, procurement, internal controls and asset management of the three entities and proffers recommendations on adoption of standard procedures that will yield efficient service delivery.
The Report highlights cross-cutting issues such as outdated human resource manual, lack of procurement manual, and lack of fixed asset register, and recommends that management reviews its human resource manual, develops a procurement plan and maintains an asset register.
The Commission prioritizes the water sector for review cognizant of the growing demand for safe and affordable drinking water and of the fact that there is high government subvention and donor support to the sector.
The Commission hopes that recommendations proffered will be implemented to allow for effective and efficient water sector and consequently safe, affordable, and accessible water distribution nationwide.
The Commission assures the general public of its total commitment to working with public bodies to mainstream anti-corruption measures in a bid to strengthen service delivery.
…………………………………
Patrick Sandi
DEPUTY DIRECTOR, PUBLIC EDUCATION AND OUTREACH