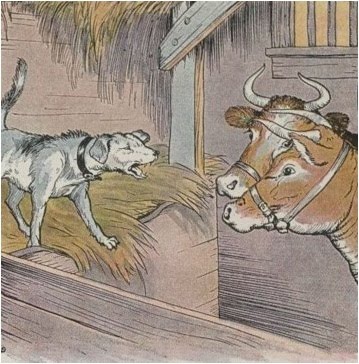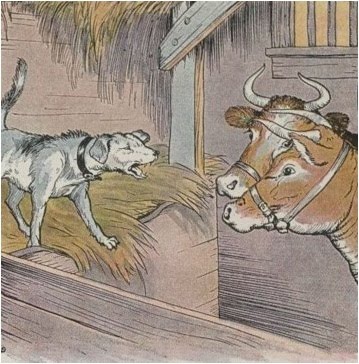 Some opposition lunatics have dishonestly misconstrued the youth's call (more time) for President Ernest  Koroma to continue as Chairman and  Leader of the Party for a smooth transition. They now claim that it's a third term bid to stay in power ad infinitum.

Our Brothers and Sisters on the other side know that they have lost the 2018 Presidential and  General Elections even before they are conducted. With the support of some yellow Journalists backed by their 5th columnists they'll want to use this as a justification to plunge this country into another round of pandemonium n chaos.

But what this power hungry guys fail to understand is that the people of S/Leone are no long ready to tolerate any one to use violence as a means of attaining power.

The ballot is the only legal means to State House. It behooves any individual who 'll want to use such primitive and 14 century shenanigans to march to the hot seat.

In fact any plans by any political rouge to create confusion will be counterproductive. Those who are behind this mischievous plans are not in the majority, they are just a bunch of political buffoons , nincompoops and social rejects.

Let me use the opportunity to entreat all well meaning Sierra Leoneans not to listen to their diatribes n rhetorics. They are spoilers.

We gains with this war rhetoric!.