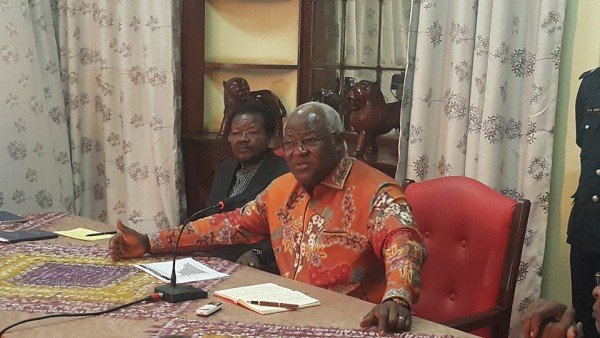 Representatives of the All Political Parties Association (APPA) have paid a courtesy call on His Excellency President Dr Ernest Bai Koroma at State House to discuss the possibility of removing the Public State of Emergency which was imposed last year to curb and control the spread of the deadly Ebola virus disease.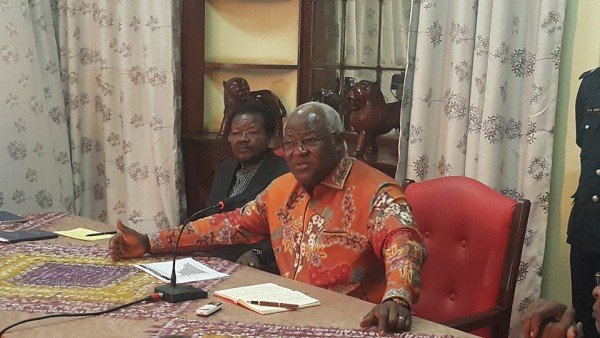 Outgoing chairman of APPA Mohamed Bangura recalled that when they called on the president a couple of months back to review the restrictions, President Koroma listened and indeed after a week, a good number of the restrictions were relaxed to promote and facilitate socio-economic activities in the country. He said that the political parties were anxious about the fact that the Public State of Emergency was impeding their activities. This, he said was the concern of some of the parties, especially the SLPP.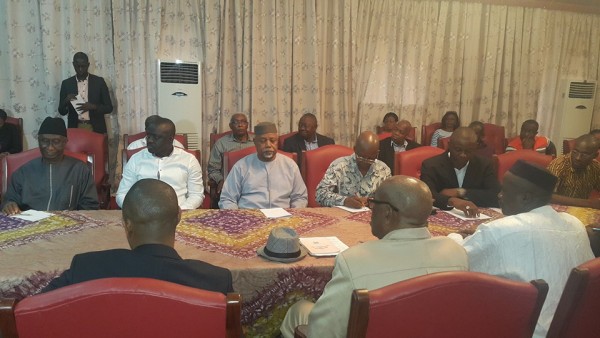 Chairman and leader of the Sierra Leone People's Parties Chief Sumano Kapen stated that their position was very clear on the issue referencing their press release of July 28th on the matter. He commended President Koroma for his relentless efforts in stemming the Ebola scourge. Chief Kapen therefore called on the president to consider their concerns.
Responding to the concerns of APPA, President Koroma noted that he was happy that inclusive participation in national issues has been the bedrock of his administration. "The fight against Ebola has been very difficult but with the support of everyone, including political parties we have been able to stem the tide," he said.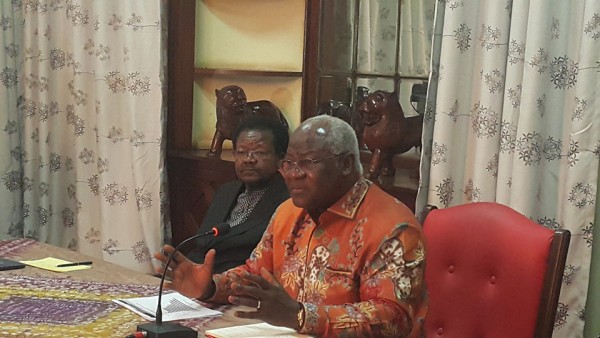 The president went on to state that although the concerns of APPA are justifiable they should note that Sierra Leone has been commended for its handling of the Ebola fight, saying "we are on track". He said that the pledges made by the international community to help the country back on its feet shows that the national response against the disease has been working. "I don't need a State of Emergency to do anything, the people don't need it…and our people have endured a lot as we know it and feel it. But we have an elephant in the room which is Ebola."
According to President Koroma, there are only 2 patients at treatment centers in the entire country and only 15 people in holding centers. He however said that because of what happened a few days back, Tonkolili which has gone over 100 days without a case has now recorded one.
We want to continuously remind people that Ebola is there and mind you the epidemic started with only one case, the president reminded APPA, adding that there's need to enforce the laws to stop the transmission of the disease.
SHCU©2015