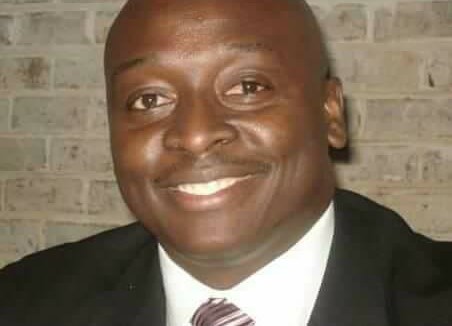 Profile of Dr. Ernest Kamara, MD
Atlanta, Georgia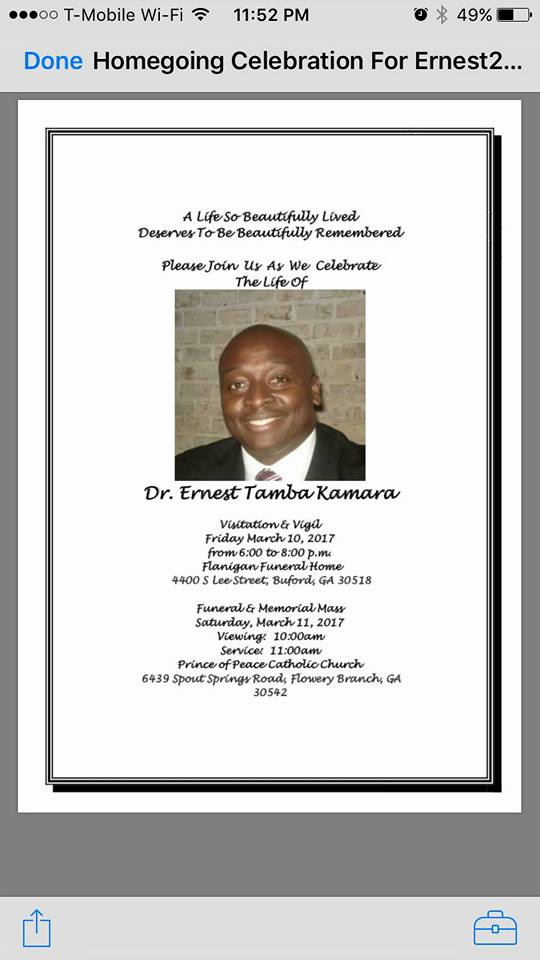 Ernest Kamara is the son of Mr. E.T. Kamara, retired secretary general of the All People's Congress party, (APC). He was born at Kenema government hospital – December 29, 1972. At the age of five, he attended the Murraydeen Preparatory School, Freetown, Sierra Leone, West Africa.
After finishing elementary school, he attended the Prince of Wales Secondary School of Kingtom. Thereafter, at the age 14, the family decided to send him to further his education in the United States of America. Upon arrival, he stayed with Princess Conteh for a while, and then transitioned to Chicago where he lived with Florence, his elder sister. He completed high school, and then entered the University of Illinois in urban Champagne, where he graduated as a Biology major.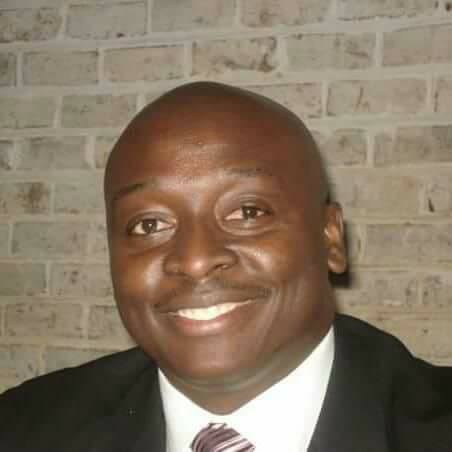 He then proceeded to medical school at the same university. After his graduation, he went to Havard University to do his internship, and began practicing medicine at the age of 26. He practiced medicine in Arizona for 10 years, and also worked at The Georgia Medical Hospital in Atlanta for about six years.
In 2010, he met the love of his life, a young and beautiful lady called Nabia Dijon from the island of Haiti in the Caribbean. I know and do believe they loved each other very much. The Kamara and Dijon families are no doubt devastated by this great and unexpected loss of this brilliant doctor at only 44 years of age. Ernest lived a life of service to all his patients, a life of love for his parents, siblings and friends, and whenever the need arose, he did all he could to step up to the plate.
As Christians, we believe and accept this loss as the will of God, our loving father and creator. No doubt Jehovah our loving and merciful father has answered our prayers, because the condition of Junior Ernest Kamara was so critical that he decided to help him peacefully pass, in order to relieve all of us from the pressure. The end of this episode is that Junior Ernest Kamara has gone to the yonder world at the age of 44.
Ernest Kamara came from a very large family composed of 5 sisters and at present 4 boys who are residing in the Us, UK, and Freetown, Sierra Leone. I am one of Jehovah's witnesses who believes and even preaches from door to door that there is a resurrection of both the righteous and unrighteous – the righteous to everlasting life, and the unrighteous to judgment. Yes, we rejoice in the hope we endure under tribulation and persevere in prayer. We are all participants in the race to life in paradise, but it is only the ones who endure till the end that will be saved.                                                              Secondly, because Jehovah our loving and merciful father has promised all of us that because of the blood of Jesus faithful mankind has a chance to enjoy everlasting paradise earth, where those who are saved will live in peaceful and righteous conditions forever. Jehovah has promised to pitch his tent among mankind in paradise earth where he will wipe out all tears from our eyes, where death will be no more, neither will there be mourning, pain or outcry.
Junior Ernest Kamara imitated Christ Jesus in helping those in need. He loved our God Almighty, his parents, siblings, nephews, nieces, nephews and all those who crossed his path.
He was currently supporting an NGO orphanage of young children in Makeni whose parents and guardians had been killed during the atrocious civil war of the 90's. He helped them go to school and better their lives.  Also, when Ebola devastated the people of Sierra Leone, Junior made shipments of hundreds of thousands worth of equipment and medical supplies to help fight the epidemic.                                                                                              Ernest was kind and helpful to his siblings, parents, friends, and relatives. We know he made sacrifices whenever necessary to help both the less fortunate and needy. We know that he loved God, and his neighbors as well.
On behalf of the Kamara, Kallon, Kroma, and Koroma families, we extend thanks and appreciation to our daughter-in-law; Ernest Kamara's dear wife, Nabia Dijon Kamara, as well as her beautiful and supportive family who stood firm during this devastating episode in the life of my son, Dr. Ernest Tamba Kamara, now of blessed memory.
There is an adage in Krio that says, "Good things don't last for long"
Indeed, the exit of Junior from the face of the earth at this young age was meant for a reason, and was in no doubt a supreme lesson to all of us in the family in putting our trust in God, and not in Princes, for in them, according to the scriptures, there is no salvation.
May his soul rest in perfect peace.
E.T. Kamara
His loving dad.