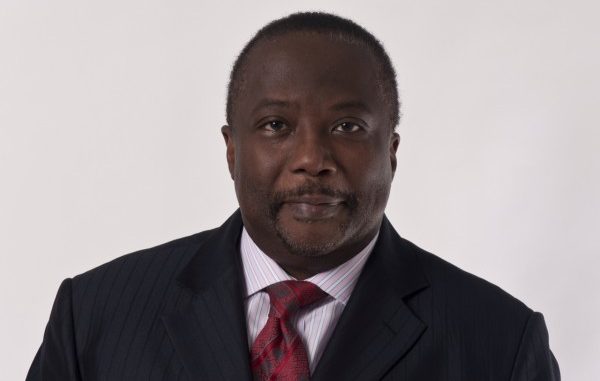 The telephone lines into the Residence of Sierra Leone's Ambassador to the Republic of Korea, His Excellency
Ambassador Omrie Michael Golley, have today Saturday 7th November 2015 been
inundated with congratulatory messages from Government officials, commercial
leaders in the public and private sector and educational establishment,
regarding the recent  announcement by the WHO announcing the end of the Ebola
virus disease scourge in Sierra Leone.


Commenting on the numerous messages of good will and support for the national development efforts of the Government and
people of Sierra Leone, Ambassador Golley said he was humbled and very touched
by these messages, and stated that he intended to respond formally to them once
the Mission opened for business on Monday morning.

The Ambassador, who has recently returned to Seoul after leading a delegation of investors from Korea to
Sierra Leone, also wasted no time in thanking the Government of Korea for its
support during the battle against the virus. Korea donated money, medical
supplies and equipment, and for the first time in its history additionally  sent
medical doctors and personnel to join the fight against Ebola.