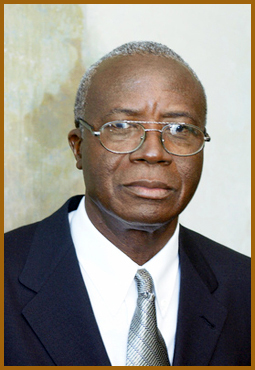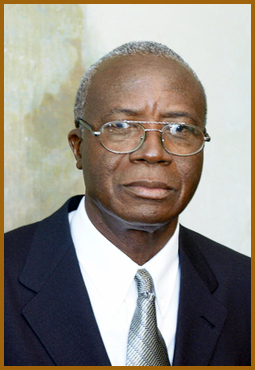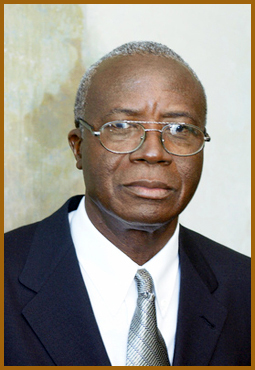 In an exclusive interview with this newspaper, Ambassador Pemagbi described the elections as the best thing closer to perfection because it was done openly and everybody in the hall was given a chance to vote for whoever they wanted.
Pemagbi derided the complaints made by some members that the elections were not representative of the different chapters of the SLPP  in the U.S . He said :" I don't know the number of chapters the SLPP has in the United States but we did make a great effort to get people from the various chapters to attend the meeting in Somerset…I made telephone calls and sent e-mails and with the way news spreads fast in this country, anybody who wanted to come would have done so ".
The Ambassador , who stated  that the process could not have been very  perfect, given the circumstances under which it was organized and held,  praised the elections for the democratic atmosphere under which it was conducted.  ."Everybody was given a paper and time to write down whom they wanted for the various positions", he clarified.
Ambassador Pemagbi stated that the organization had been in conflict and the elections were a stop-gap measure to ensure that there was a structure in place to work with the party in Sierra Leone." For three years , there has been no structure ( I have been here for four years) " he told this newspaper, and  something had to be done to put together a structure so that the work of the party can go on in the United States." We cannot hold back the work of the party because one or two chapters did not send representatives…People will always complain, whatever one does to ensure fairness and transparency, "  he continued.
The Ambassador said that the Columbus , Ohio Chapter had been very dormant , but through his efforts when he went there, they sent 2 representatives , which was better than nothing. He hoped that the officials  of the party would work hard to promote the goals of the SLPP..
ANOTHER TOP SLPP  official , who spoke to COCORIOKO  and praised the elections was Mr. Felix Sandy , Secretary-General of the Delaware/Philadelphia Chapter  .
Mr. Sandy said he was even one of the candidates for the position of Chairman, but he was defeated by Mr. Matthew Margao .He however said he held no bitterness and he approved of the elections because it was held in an atmosphere of transparency and fairness.