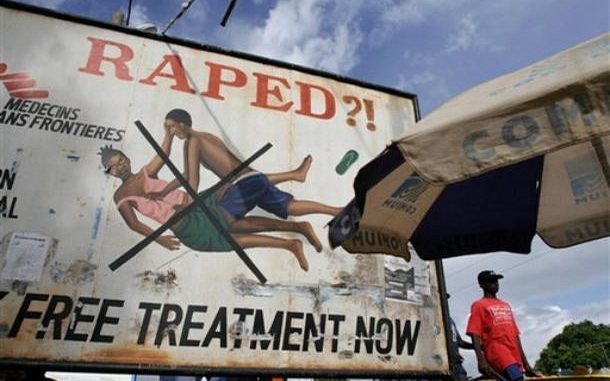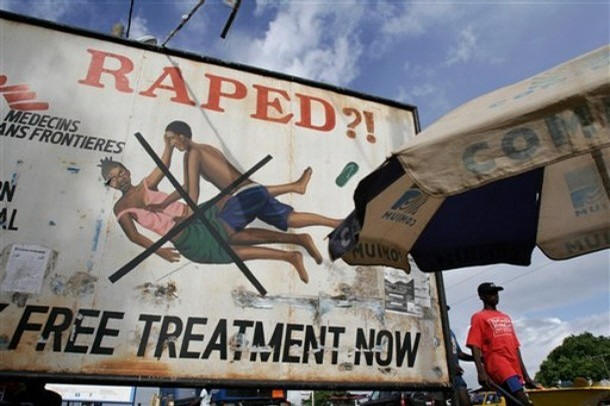 By Prince Nagbe & Wilfred Gortor
MONROVIA, May 12 (LINA) – Gender Ministry Anti-Rape Ambassador and Liberia's music celebrity, Jonathan Koffa, alias Takun J, has called on Liberians to join in the fight against rape of young girls in the country.
He said until Liberians speak up against this menace in the society, "our young sisters who are supposed to be our future leaders will continuously be victims of this unwholesome and unacceptable act."
He made the statement in an exclusive interview with the Liberia News Agency at the close of a three-day "Violence Against Children" Workshop organized by UNICEF in collaboration with PCI Media Impact and the Ministry of Gender and Development at the weekend in Monrovia.
Koffa said it is about time that Liberians stand up against rape and other acts of violence against girls, noting: "I will continue to fight against rape by spreading the anti-rape message throughout the length and breadth through my songs.
The Gender Ministry Anti-Rape Ambassador further noted that rape and other forms of sexual and gender-based violence "are polluting our country and as such we have to fight seriously against this national disaster that is eating up the fabric of our beloved country."
The Liberian musical star thanked UNICEF, PCI Media Impact and the Government of Liberia for the level of engagement in this national initiative which, according to him, will "help minimize this heinous crime that is being perpetuated against our young sisters."
The UNICEF three-day "Violence Against Children" workshop was geared towards raising awareness in communities in and around Monrovia as well as the 15 counties about the danger of rape and its impact on their lives of victims.
The workshop was attended by heads of civil society and women groupings, journalists from various media institutions, as well as Liberian musical artists, all of whom are expected to spread the anti-rape message in their respective sectors.
LINA PSN/WSG/PTK