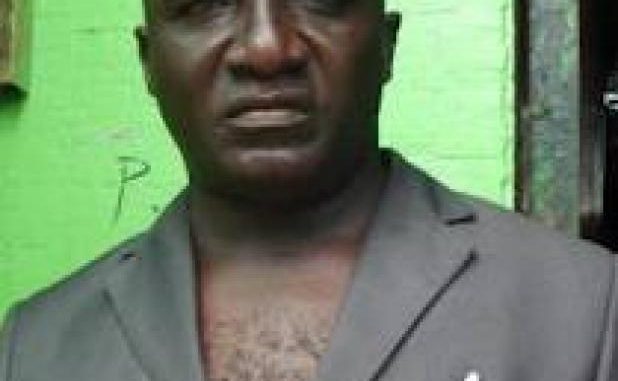 By Prince Nagbe
ZWEDRU, May 12 (LINA) – Grand Gedeh County Superintendent Peter Solo has said the county is safe, if not safer than Monrovia, the Liberian capital, to reside and invest.
He said there has been no incident of armed robbery in Zwedru and other parts of Grand Gedeh in recent times, crediting the joint security apparatus, including the Bureau of Immigration and Naturalization (BIN), Police Emergency Response Unit (ERU) and the National Security Agency (NSA).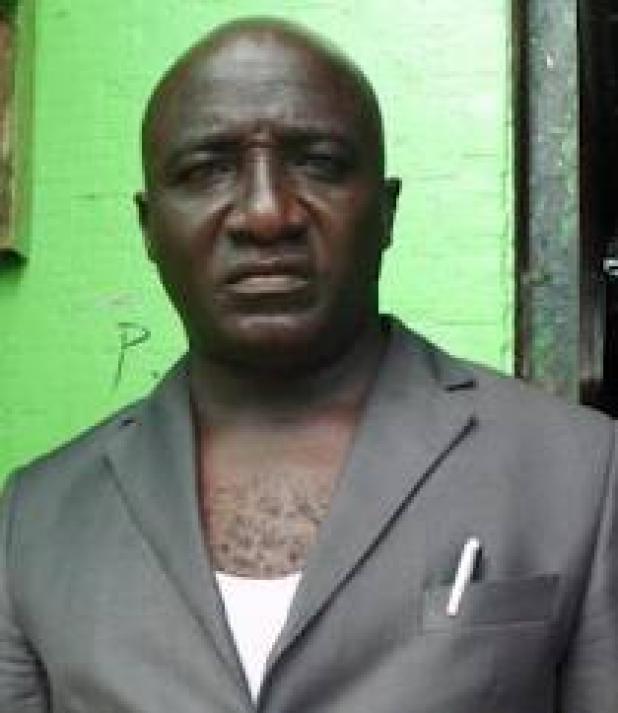 PETER SOLO
He made the statement recently at a Roundtable Meeting at the Zwedru Administration Building chaired by Information Minister Lewis Brown, who was on a two-day development assessment tour of the county as part of a five-county mission.
Superintendent Solo told Minister Brown that the joint security is fully vigilant, and that the security of Grand Gedeh is fully intact, adding: "This place is more secure than even the Capitol Bye-Pass (in Monrovia)."
He noted that since personnel of the Armed Forces of Liberia (AFL) and the Police Emergency Response Unit (ERU) were deployed at the borders with Ivory Coast following the outbreak of war in that sisterly country, calm has been restored in border areas on the Liberian side.
Solo also said since the historic Joint Council of Chiefs Meeting (JCCM) between the Governments of Liberia and the Ivory Coast in October last year, there has been no cross-border security threats in areas straddling the borders.
He, however, stressed the need for sustenance of cross-border coordination and collaboration through awareness building in border towns and communities.
In October 2013, the Governments of Liberia and Ivory Coast in collaboration with the international community convened a JCCM intended to enhance peace and security along the borders of the two countries and maintain cross-border security coordination and collaboration.
LINA PSN/JGT/TSS/PTK