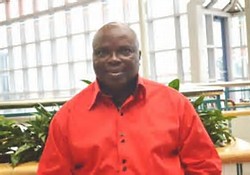 Date: Tuesday 7th June , 2016 .
I have been directed by the APC National Secretary General , Comrade Ambassador Alhaji Osman Foday Yansaneh to remind all diaspora branches that the cut off date for all new registration of members remain at 30th June , 2016 .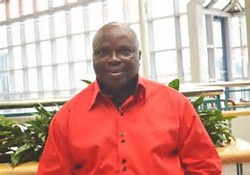 LOGUS KOROMA
Diaspora branches ( not Chapters ) are informed that 50% of all registration fees must be sent to party headquarters in Freetown while the affected branch retains 50% . Chapters are not entitled to this sharing arrangement .
The much anticipated APC Diaspora Biennial Tour will commence in London on Friday July 15th , 2016 with the delegation expecting to arrive in the UK on Thursday July 14th .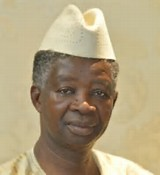 OSMAN YANSANEH
The tour will last for 1 month with visits to Germany , Brussels , Holland , USA, Sweden and Canada on dates to be specified .
APC Diaspora branches in the countries to be visited must forward a draft programme for the visit including the venue for meetings to the Diaspora Coordinator , Comrade Leonard Balogun Koroma within 10 days .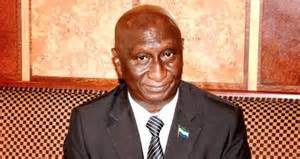 MINKAILU MANSARAY
All questions/ clarifications must be directed to the Diaspora Coordinator .
Please be informed that only paid up members on the membership list generated at party headquarters from forms submitted by the respective branches will be eligible to vote in elections .
Leonard Balogun Koroma
APC Coordinator
Elections and Diaspora Affairs
Shared by:-
Ibrahim Pat-Sowe
National Outreach Coordinator
APC UK & I
Administrator
APC Coordinator Elections and Diaspora Coordinator