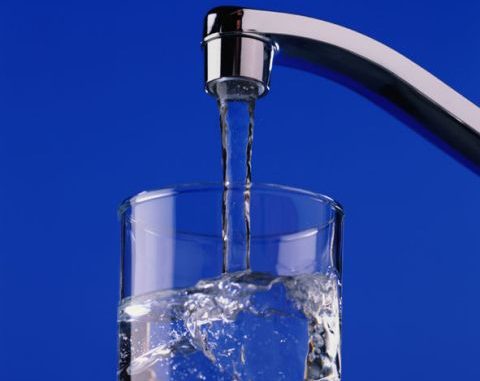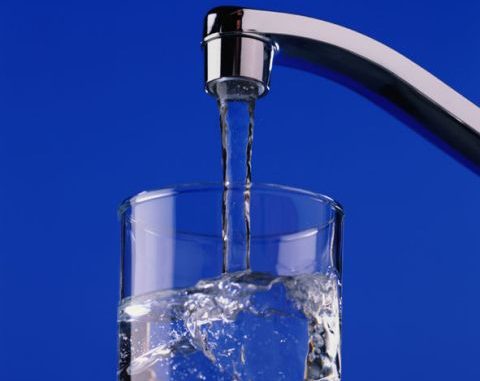 A new project by the Sierra Leonean government aims to bring clean and safe drinking water to over 100,000 people, officials said on Monday.The project being implemented by the Ministry of Water Resources through the Sierra Leone Water Company (SALWACO) entails the construction of 49 solar-powered Boreholes and 63 water wells, the head of SALWACO, Dr. Samuel Bangura, said.
He noted that the project is part of the fulfilment of government's mandate to provide safe drinking water to its population.
SALWACO is the government agency responsible for providing water to every part of the country, other than the capital Freetown.
The project is funded by the government of the United Arab Emirates and the International Red Cross and Red Crescent Society. The communities covered in the project are spread across six districts, including some of the most water deprived communities in the country.
SALWACO officials say the project timeline entails that within the next three months the targeted population will be utilizing the service.
Sierra Leone is for the most part of the year in serious water shortage crisis. The situation gets worst during the dry season, when locally dog wells dry up. Very few communities have access to pipe-borne water. Even where they are, they are largely unreliable.