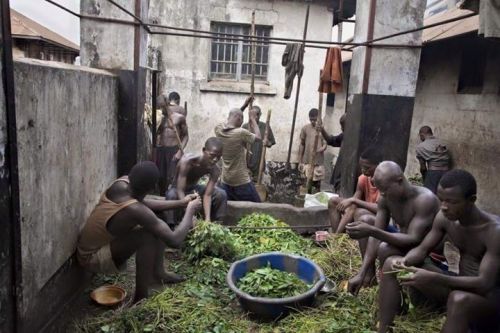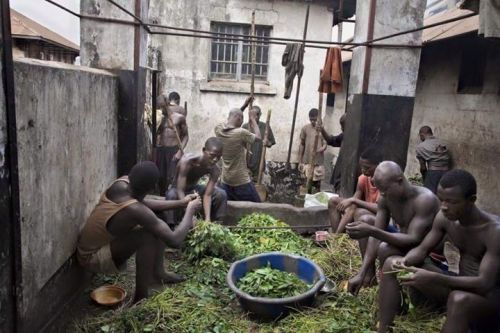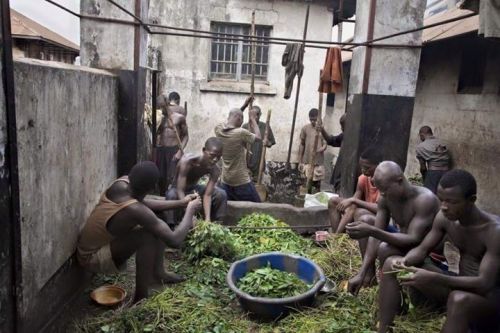 The APC Party hereby raises grave concerns about the safety and security of our comrades who are currently detained at the Pademba Road Correctional Centre. We are informed that security has been beefed up at the Centre on the grounds that our Party members in custody are planning a jail break. The consequences of such allegations may invariably be a prelude to creating a fake jail break leading to the brutalization of our detainees.
We are therefore bringing this alarming information to the competent authorities in the Internal and Social Welfare Ministries, the Police, the Correctional Centre and in particular the Human Rights Commission and the International Community to treat the concerns raised in this Public notice with the urgency they deserve. The detainees are suspects who have been in detention since 29th July, 2019 and have still not been granted bail. They are presumed innocent until found guilty by a competent court of law and they should be granted bail in the interest of justice.
Finally, as our detainees are presumed innocent we call on NEC to ensure that they are allowed to vote tomorrow either in the prison or at their registered Polling Stations so that they are not disenfranchised.
Signed:
Alhaji Amb.Dr. Osman Foday Yansaneh
National Secretary General – APC