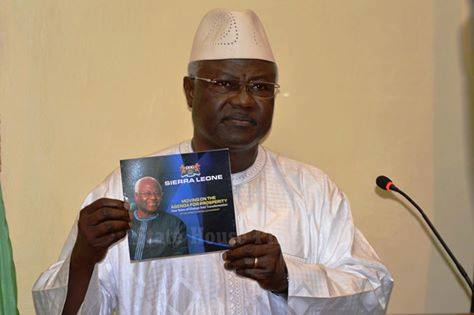 Contrary to the beliefs of detractors of the government,  the ruling All People's Congress ( APC ) Agenda For Prosperity is still in action, despite the many challenges faced by the government as a result of the last Ebola scourge and the drop in the country's commodity prices in the world market.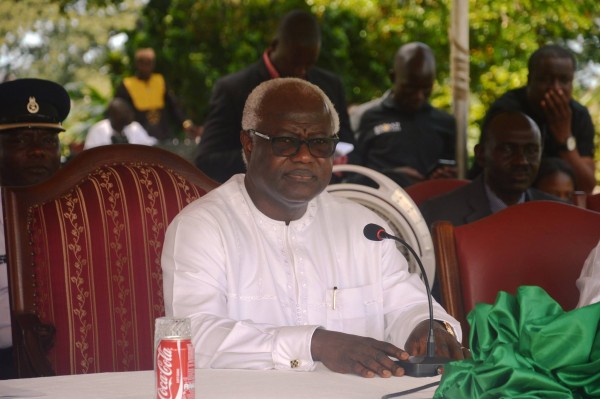 There  was no better way to demonstrate it than when President Ernest Bai Koroma officially inaugurated the expansion of 47 newly constructed and rehabilitated health structures across eleven districts nationwide over the weekend.
According to the State House Communications Unit, the work included the upgrading of three health facilities to provide comprehensive emergency obstetric and new born care services in Bo, Kenema and Kahala. Also, a further five facilities in Kurubonla, Tomboy, Konsho and Bumbuna had been upgraded to provide basic emergency obstetric and new born care services, according to the Communications Unit.
President Ernest Koroma put the impressive pace of developments in their right perspective when he said : "We have rolled this project in 11 districts  and we have trained and provided facilities which would benefit over 1 million women and over 800,000 children ".
In addition to the health projects, President Koroma also officially opened  the 85 mile  Kenema- Kailahun Highway and  commissioned the 28 kilometer Pendembu- Kailahun Road.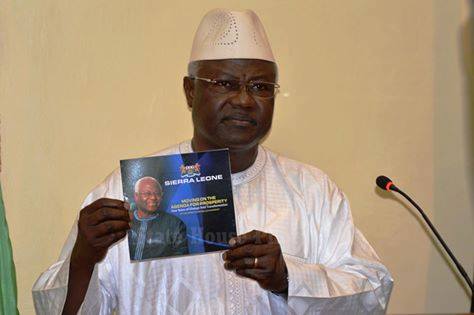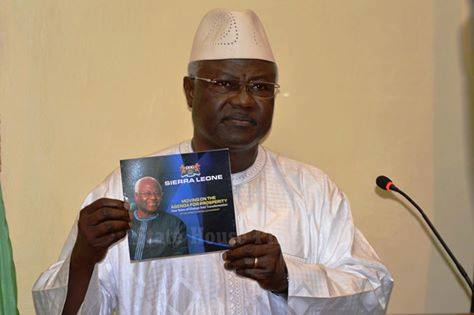 That these projects are being commissioned or opened mainly in the South/East, which is the stronghold of the opposition Sierra Leone People's Party (SLPP) further demonstrates President Koroma's commitment to develop all parts of the country, not only the stronghold of the ruling party and government. How many development projects did the SLPP initiate in the North when they were in power ?
Whether detractors of the government want to hear it or not, President Koroma has proved to all Sierra Leoneans that he is a true national leader,  not the sectional Presidents we have whenever the SLPP is in power.  One of the legacies President Koroma will leave the nation is that he has been a  full and complete national leader and steward .
He will be remembered as the best President Sierra Leone ever had, a President who did not puck and choose where he carried national development projects .
The Agenda For Prosperity is still alive after all and the tremendous jubilation  that took place in   Kailahun and Pendembu last weekend said it all.