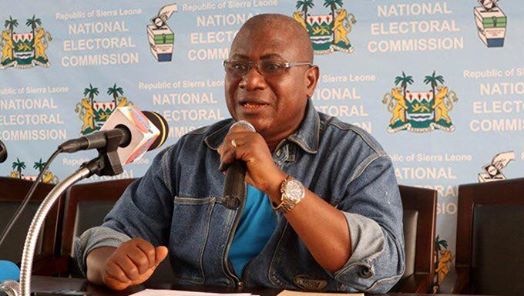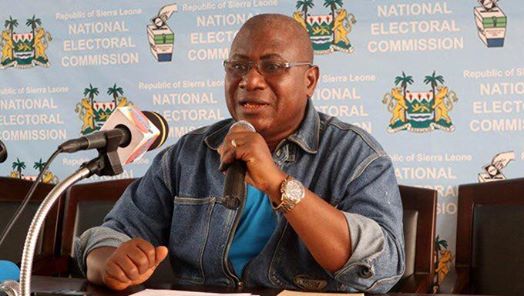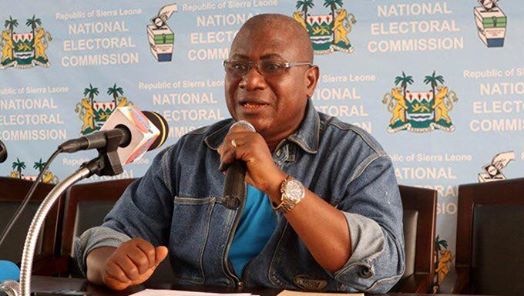 UNPOPULAR AND DESPISED NATIONAL ELECTIONS COMMISSION CHAIRMAN INFA ALLIE
NEC is setting a bad precedent that could be referenced tomorrow by succeeding governments to justify their illegal acts of undermining good governance, democracy, political participation and the body politic of the state.
NEC's Press Release of 22nd August 2019 stating that the Tallying of results of the Bye elections for Constituency 110 would be done at the National Data Centre at Wellington must be overtly condemned by all and sundry.
The Tallying of results according to the Public Electons Act of 2012 should be done at the District Tallying Centre which in this case ought to be Waterloo and not NEC's National Data Centre at Wellington.
There's nothing in the public notice of NEC that suggests an imminient threat or clear and present danger to warrant such an outright abrogation of the Act.
*But even if there was an assumed threat of violence, how justified would their actions be when MACPI has already been invoked to provide additional security support to the police?*
Also, why should the results of a small Bye elections be announced the next day and not the very day the elections took place?
By their press release, it is clear that NEC has not only scored an own goal on itself but has further created room for suspicions regarding the conduct of the Bye elections in Constituency 110.
As Lawyers, we must always be courageous to stand up and speak out against such a travesty irrespective of the political party in office – (APC or SLPP).
We owe it to our nation, and the legal profession in which we have been called to serve.
I therefore call on the Sierra Leone Bar Association to take a firm position on this and call NEC to order.
The peace of our nation supersedes everything…and it must be jealously guarded.
*Rashid Dumbuya Esq*
*Executive Director*
*LEGAL LINK*