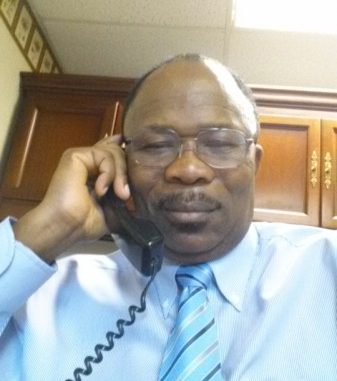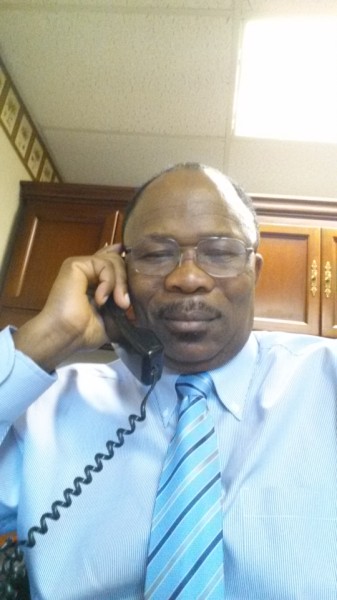 MR. IBRAHIM SASPO KAMARA
All People's Congress
United States of America (USA) Branch
From the Office of the Chairman
Comrades:
As we embark on the celebrations of the holidays, I want to, on behalf of myself and my team (APC-USA Interim Executive), wish you all a very merry Christmas and a prosperous 2014. As it has been proven through studies, Sierra Leone is considered a beacon of religious tolerance in that the love and acceptance of one another transcends religion. Hence, we are not afraid to wish one another a happy holiday by its name, in this case Christmas. Political correctness is not a problem amongst us.
Our innate loving nature should not be used in isolation, but in every encounter we may have with one another, politics included. This year, we have just been given the gift of peace and togetherness by our able and charismatic leader, Dr. Ernest Bai Koroma and the APC party leadership. I ask and pray that we nurture and sustain that gift as a testament of who we are as Sierra Leoneans and as APC party loving people. Let us be mindful that progress can only be achieved under an atmosphere conducive for peace. Let us remain forgiving and caring of our comrades. I want us all to emulate the love of our leader and President who would even forgive those equating him to a lowly animal.
As your Chairman (interim), I am encouraging all of you that at the dawn of peace in the APC-USA branch, to turn to each other and say good morning and let there be peace, a gesture asked of us to demonstrate at the convention by the deputy leader of the APC Party, Hon. Minkailu Mansaray.  Remember, in the APC, we must celebrate, not merely tolerate one another because we are the party of love.
May God bless us all.
Long Live the APC-USA Peace
Long Live the APC-USA Branch
Long Live the APC (the party that lives forever)
Long live our President and Leader
Long Live our Beloved Sierra Leone
Ibrahim Sanpha Kamara                                                                                                                                                                                          Chairman (interim)                                                                                                                                                                                                                 APC-USA Branch                                                                                                                                                                                                                   703-862-5094