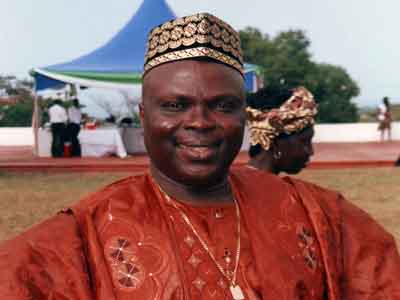 By KABS KANU :
The Minister of Transport and Aviation, Mr. Leonard Balogun Koroma.  who is also the National Elections  and Diaspora Coordinator of the ruling All People's Congress ( APC), has dispelled reports in the social media that the party's high-powered delegation presently on its biennial Diaspora tour did not conduct elections during the APC-UK/Ireland Convention,  and that the branch's executives came to power through a process of selection .
Mr. Logus Koroma , in an exclusive interview with COCORIOKO  on Monday, said that the delegation did conduct elections in the UK/Ireland Branch. Said he :"In London, it was not a process of selection as was erroneously  stated in the social media and we want everybody to understand this fact .  We conducted elections. The five candidates for the Chairmanship voted among themselves. We conducted elections by consultations."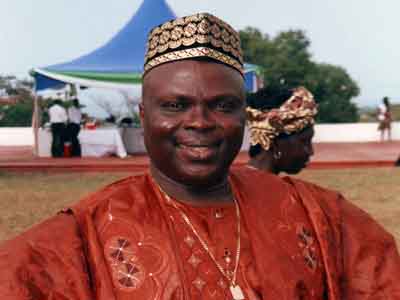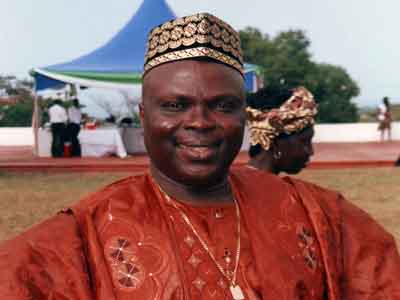 MR. LOGUS KOROMA
Hon .Koroma told this newspaper that the delegation asked each and every candidate : "If you were not the Chairman, whom would you vote for ? ". He explained that the other four candidates voted for the winner, Mr. Mustapha Hamid Koroma in front of the Sierra Leone Ambassador to the UK, His Excellency Mr. Eddie Turay and Mr. Koroma  became the Chairman.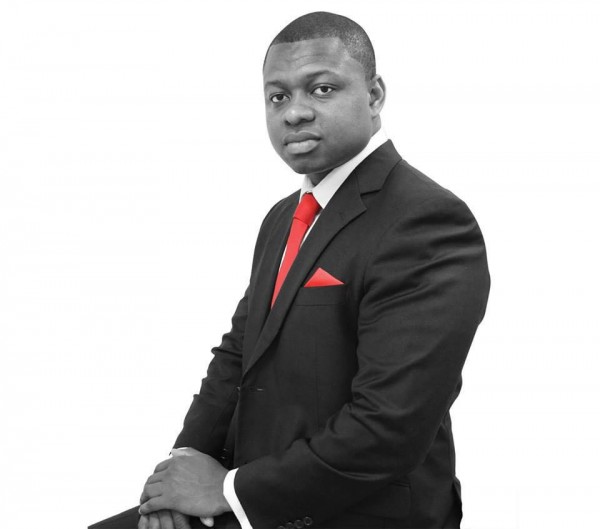 MR. MUSTAPHA HAMID KOROMA WAS ELECTED BY CONSULTATIONS, ACCORDING TO MR. LOGUS KOROMA
The APC alagbas , Mr. Koroma continued,   acted in accordance with the APC Constitution , which gave them the authority to decide whether to conduct elections by consultations or voting, based on the specific situations on the ground  at each branch . "We have  set up interim governments or conducted  elections by consultations or by voting in respective  branches, depending on their unique situations,  and we have found a common ground with the branches concerned, in conformity with the party's constitution,  " Mr. Koroma went on.
The APC Elections Coordinator stated that in Germany , "We looked at the situation on the ground and held elections by voting. This weekend, we are going to Holland and Belgium and after that we will attend the inauguration in Sweden. We will arrive in Canada on August 4 and the U.S. on August 11 . When we get to these places , we will look at the situations on the ground and we will put together executives based on the situations on the ground and in conformity with the APC Constitution. "
Mr. Koroma is very hopeful that the biennial trip will end in success.
SEE PART 2 OF THE INTERVIEW TOMORROW.