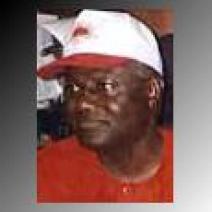 Vice-President Solomon Berewa has gained more support in Freetown, as the time ticks relentlessly for the 2007 Presidential and Legislative Elections. An organization named  'Students in Action for Berewa'  was on  Saturday launched at the Sierra Leone Peoples' Party National Secretariat ,Wallace Johnson Street,  in Freetown, as a support group to the SLPP presidential nominee for the July 28th presidential and legislative elections.

The group formed a bulk majority of both voting and non-voting age pupils from the Ahamadiyya Muslim Secondary School, Muslim Secondary School, the Government Independent Memorial Secondary the Saint Joseph Convent, Government Rokel Secondary,  amongst others in the Western area
. 
ALSO, The Rokel Concern Network , which connects the Rokel Town and other towns and villages in the Mambolo Chiefdom, has pledged its loyalty and support to the SLPP Government for its continued strides to bring peace and development. 
…BUT SOME SETBACKS SEEN IN THE NORTH AS APC BEGINS TO CONSOLIDATE STRONGHOLD AND PMDC CONTINUES EAST MARCH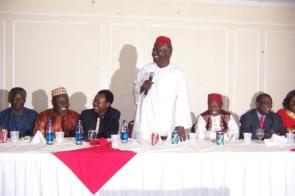 The achievements of the Sierra Leone People's Party ( SLPP)  in the Western Area among the students and Mambolo Town , have been tempered by reports that the opposition All People's Congress ( APC )  itself is digging its spurs in as it looks to consolidate its stronghold in the North while the People's Movement For Democratic Change ( PMDC)   continues its infilteration of the SLPP  strongholds in the South/East . From Freetown, Joseph Kamanda reports :

Nonetheless, the SLPP is said to have been faced with set backs in Northern Province where the opposition All Peoples' Congress is presently gaining support.

In an exclusive interview with COCORIOKO.NET  outside the hall immediately after the ceremony, an anonymous senior SLPP stalwart,  revealed that the current relationship between  the government and the party is not that cordial or coordinated as it used to be. " We are not being motivated and there is not frequent communication between us and government and the national executive of the SLPP is not recognized by the leadership of Presidential candidate Solomon Berewa," he said.