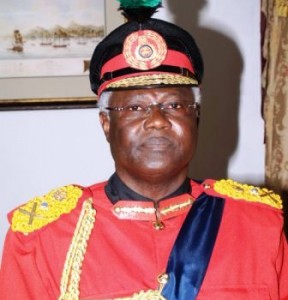 The Sierra Leone Supreme Court has  ruled that President Ernest Koroma had powers to remove former Vice-President Sam Sumana and that Section 41 that a Vice-President must belong to a political party to hold office  is a continuous requirement . The President's powers to remove the VP are enshrined in Section 40 of the constitution.
Acting Chief Justice Valesius Thomas ruled that the president has powers to remove Sam sumana under section 40 since the requirement on section 41 is continuous".
Quoting Sections 40 and 41 of the constitution, the judge  noted, among other things, that the president is mandated to relieve the Vice President of his post in a situation in which the latter ceases to meet the requirements to hold the office of Vice President. The references here implied to the dismissal of the VP from the ruling party, and which thus, prevented him from meeting the requirement of being a member of a political party. He said that the President has powers to relieve the VP when he has lost the continuous requirements.
According to Acting Chief Justice Valesius Thomas,   Mr Sam-Sumana`s loss of membership of a political party created a vacancy in the office of the VP.
He also said that  the Supreme Executive Authority' clause, which President Koroma banked on for his decision, did give the President power to remove the VP wherein Constitutional provisions were not expressly applicable.
The president's decision therefore in sacking his VP and appointing Victor Foh stands.
The judge also ruled that  the provisions in Sec.  55 are by implication modified by the provisions in Sec 54 (5)
Justice Thomas also ruled that  the Sierra Leone Supreme  Court is not obliged to follow the decision in the Atiku case without reference to the issues before the court and that  the issue in the Atiku case is not the same as the issue before this court.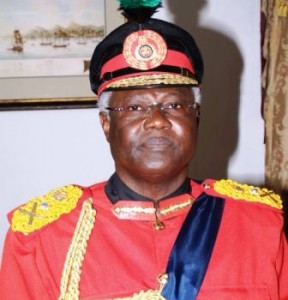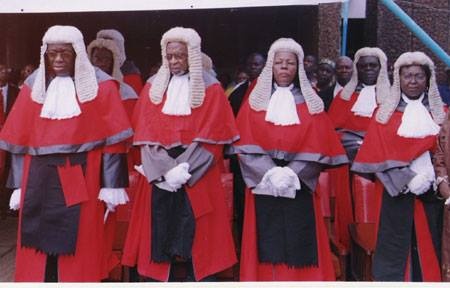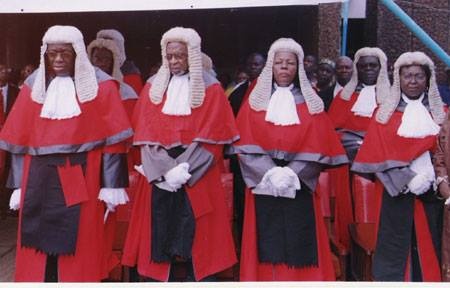 MORE COMING .
APC SUPPORTERS REJOICING AFTER THE RULING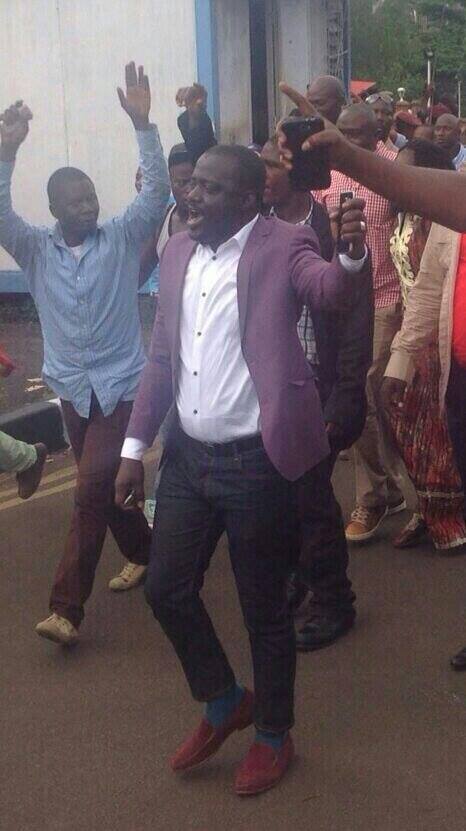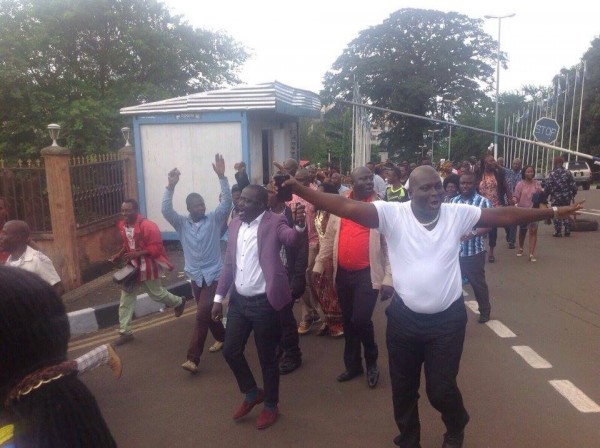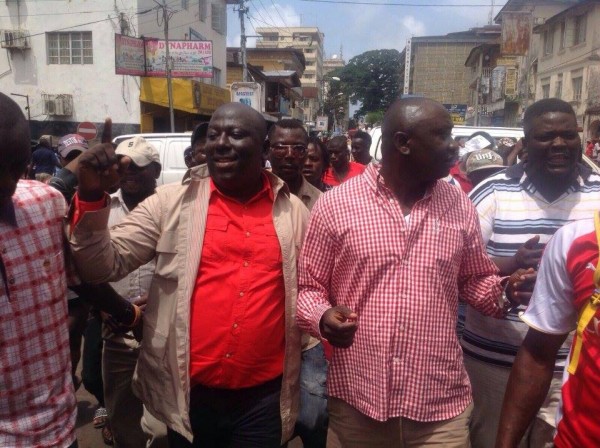 PHOTOS BY OUR MAN IDRISSA CONTEH