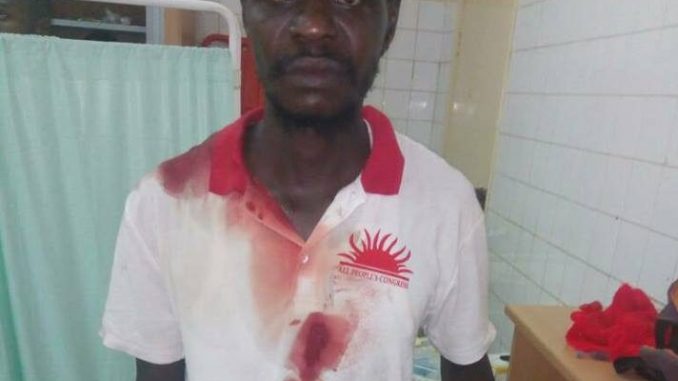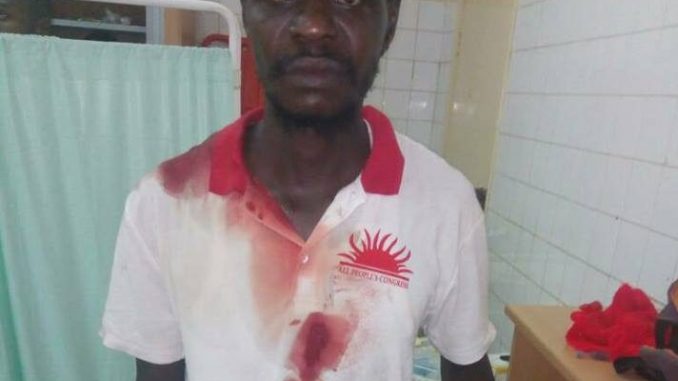 Paunga Abenteous Marnoh-Sesay
Yesterday at 12:49pm ·
SLPP imported people from the provinces yesterday to swell their numbers along the streets when the party went to nominate Bio and Juldeh as its presidential candidates.
The APC perfected the same strategy today and showed up more numbers. SLPP operatives infiltrated the APC crowd with APC T-shirts and APC regalia and unleashed violence so it could appear as if APC is fighting APC.
My heart continues to bleed for the poor. They are been used as instruments and made victims. All this has turned me into a fearless and different person. SLPP does not have the right candidate to win the elections and I have been saying this for four years now.
On the other hand, Yumkella has everything to remove the APC but he does not know how to use the tools he has at his disposal.
©Paunga Abenteous Marnoh
_________________________________
Yankuba Kai-samba
8 hrs ·
Saturday edition of ALL OUT POLITICS AS ELECTION NEARS. My statement in response to Paunga Abenteous Marnoh-Sesay's commentary on yesterday's violence at the APC rally in Freetown. Paunga is a strong SLPP supporter and was a strong supporter of paopa Bio for sometime.
He has accused the" SLPP infiltrators" as responsible for yesterday's violence at the APC rally.
Below is my commentary.
I am with Paunga's explanation on yesterday's violence at the APC rally. We are all aware that APC is known for historical political violence, but I refused to accept that this violence was perpetrated by APC supporters against themselves.
APC thugs usually attack rival political parties, unlike the SLPP under paopa Bio who used unprecedented violence and murder of their party supporter to win the SLPP flag bearer election.
In contrast, there were no reported acts of violence by APC against APC during their flagbèarer election campaign.
Therefore, Paunga Abenteous Marnoh-Sesay allegations that SLPP thugs had infiltrated the APC rally and caused the stabbing and killing to make APC look horrible should be thoroughly investigated by the police.