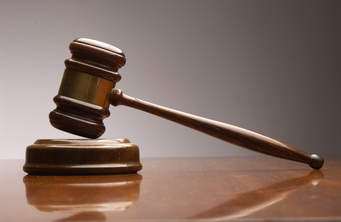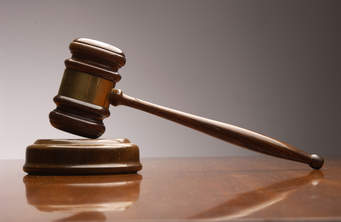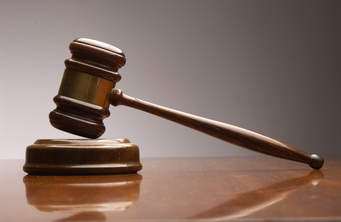 Flash Up Date 9 Sept 2015
The Verdict To Be Pronounced This Morning!
Reports coming from Freetown say crowds of people , including APC and Sam Sumana supporters and sympathizers have been gathering around the Law Court Building in Chinese numbers ahead of the much – awaited historic verdict that will be pronounced around by the Supreme Court judge this morning, around 10:00 am local time.
The police are also said to be warming up in case there is any breach of the law. Supporters are also reported to be consolidating their numbers in case they do not hear what they wanted to hear.
The atmosphere looks tense and precarious around the Law Court this morning. Can the judge reverse the president's decision and reinstate Sam Sumana? Will she order Victor Foh to pack and leave the VP Office? Or  what angle will the verdict take?
Please readers keep posted for all the detail. My brave reporters are on the ground with their camera to collect all the facts, nothing but the facts.
OUR MAN IDRISSA CONTEH CONTRIBUTED TO THIS REPORT