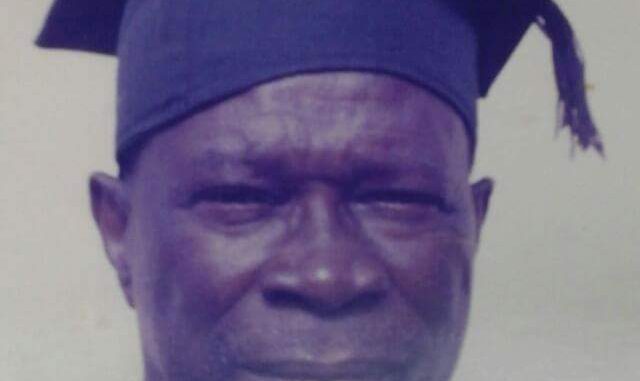 By Wilfred Kabs-Kanu :
Alumni of Christ The King's College of Bo are mourning the death of Mr. Henry Mustapha Sheku, former teacher and Principal of the elite Southern Region secondary school.
Mr. Sheku passed away in Bo on July 30  after a long illness . He was 71.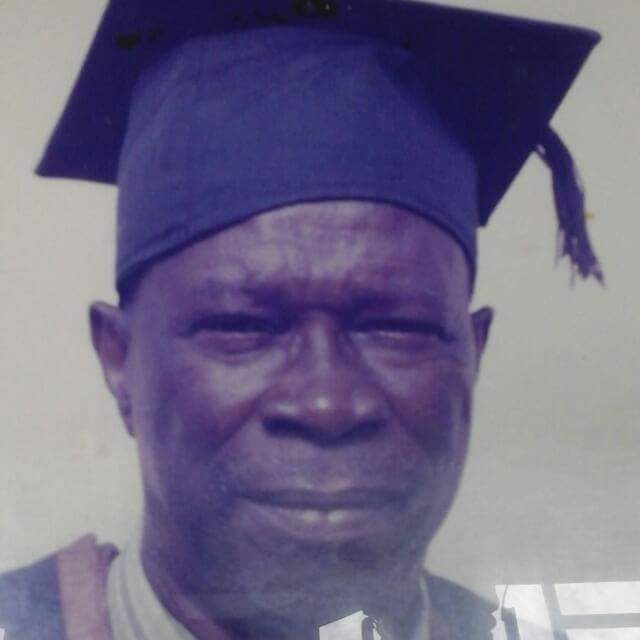 He was an educator that was loved by his students because he was always warm, accommodating, humorous and diligent in his work. Students he taught in the 1960s fondly remember him as "Cavour ", a nickname granted him by his pupils who enjoyed his History classes and his apparent fondness for Camillo Paolo Filippo Giulio Benso, Count of Cavour (August 10, 1810 – June 6, 1861) , the Italian statesman who played a leading role in the unification of Italy . He later came to be known as Pop Sheikh when he became Principal of the institution in the 1980s.
The Publisher of Cocorioko, Leeroy Wilfred Kabs-Kanu , wrote the following at Facebook when he learnt of the death of  Mr. Sheku :  "Today is one of the saddest days of my life. I have lost one of my greatest mentors and former teachers, Mr. H.M. Sheku, whom we fondly called Cavour because he loved to talk about one of the heroes of our History classes, the Italian unifier and statesman. "
"I made a passionate plea to you to put me in touch with him only last month. I wanted to tell him how much I loved and appreciated him for being one of those who made me what I am today. "
"He will always remain special to me . He taught all my brothers at CKC and there is none that was not fond of him. His fatherliness, remarkable mentoring ability and indeed his splendid teaching skills endeared his students to him. I can still recite off head some of the great lessons he taught us in his History and Geography classes. What a great man. "
"I want to extend my deepest condolence to you and all members of the family. May God grant him the same bliss he provided others in his life time. May his soul enjoy eternal rest in the arms of our Lord and Savior Jesus Christ."
Other alumni of the school have been paying tribute to Mr. Sheku in the social media.
Mr. Sheku taught at CKC in the 1960s famously along with other legendary teachers like the late Mr. J.M. Gaima ( Latin ), Mr. Lumumba Rogers ( History ) , Mr.Ben Morrison ( French ), Mr. Josie Ganda ( Science ), Mr. F.S. Allie ( Science ), Mr. K.P. Jackson ( English ),  Pa Dean ( English Literature ), Mr. Murray Kelly ( English ) ,Mr. and Mrs. Uzupris ( French )  etc.etc. while the Principal was the Rev. Father Jeremiah Lambe.
Mr. Sheku contributed immensely in making CKC one of the greatest academic institutions of its time, nicknamed "The University of the South ".