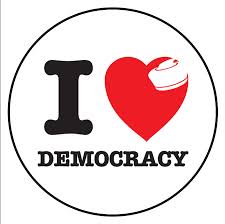 Ladies and gentlemen, as we promised you, the COCORIOKO ONLINE FORUM is finally back on line. You can start debating issues immediately because there are no registration formalities. It is an open and anonymous forum .
The forum is evolving . We will continue to  adjust the layout and settings  as we go along . An administrator is being sought and once we have one we will divest ourselves off duty.
There are three forums in one.  The first one is for discussion of news and current events. The second is for breaking news and the third for sports and entertainment.
We want to admonish, however, that the purpose of these forums is for engaging in serious discussions about pertinent issues affecting our world. It is not for settling old scores or launching damaging attacks on people. Please stick to the issues . Posts that are made to unnecessarily defame characters or create chaos and bedlam will not be allowed.
Please take advantage of this golden opportunity to engage in fruitful, educative and informative analyses of events.
We will keep in touch with you . Go to the forums now :  http://cocorioko.net/forums/
COCORIOKO