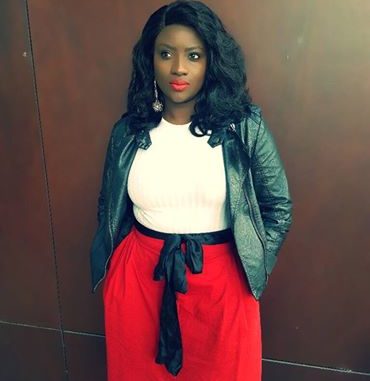 BY KABS KANU :
The famous UK- based Sierra Leonean gospel-singer , Mrs. Rebecca Arthur , will rock Freetown in January with her anointed and soul-stirring gospel music and ministry.
Minister Arthur will be staging two concerts at the Miatta Conference Hall, Brookfields, on January 6 and at the Miatta Lorn on January 13 ,2017.
She is one of the most anointed gospel singers who ministers the gospel of our Lord and Savior Jesus Christ through her songs. She has ministered  in many parts of the world, including the United States and Africa.