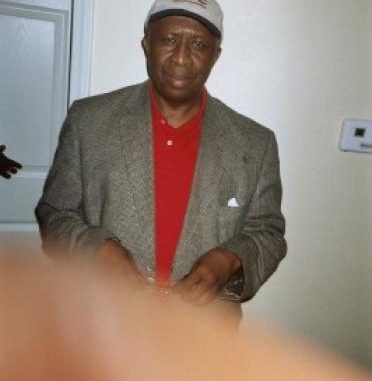 All's well that ends well .That the leadership prowess of Hon. Ernest Bai Koroma had not been tested over the years through undue litigations by the APC's old guards coulld not be over enphasised. The time and money wasted by the leadership of the Party  to pay lawyers   is humongus . However , the truth always comes to pass ,because  truth exhalts itself and exhorts those who say it .That the progress of the party  beyond its present state was not thwarted by these undue mental exersions  will be the under statement of the 21st century .Now , with the end of all these fracas , we  the ardent believers in the leadership of Hon. Ernest Pa Bai Koroma would like to welcome and embrace our Kothos to the APC proper , and hope that their time and money wii be used at this point in time to galvanize the winning machinery of the APC  Party  The time for palava is over, and everybody should understand that a house devided among itself cannot win a chieftaincy contest.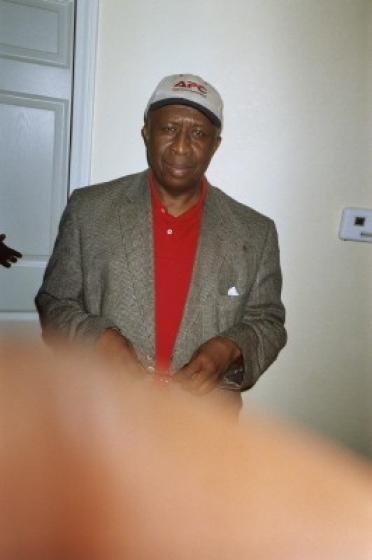 It should be borne in the minds of every Tom . Dick and Harry that this APC is here to stay as a formidable party that is commited to the common cause of the people of Sierra Leone . This APC is not the ONE PARTY APC that was contaminated by the cooption of the Do Nothing – Good -for Nothing SLPP elements whose idea of the one party was to thwart progress and freeze history. Let it be noted loud and clear by all political aspirants of the APC party that this APC under the dynamic and transparent leadership of Pa Bai Koroma  has a ZERO TOLERANCE for any form of corruption  and destructive patriotism . because , our leader and this APC are commited  to make Sierra Leone a nation where everybody is somebody .

On behalf of the New Jersey Chapter of the All Peoples' Congress Party , I would like to thank all the stakeholders in this conflict and all the parties lnvolved in bringing peace  to a troubled party in dare need of leadership. We pray that ALLAH  the Magnificient will continue to heal the sick minds of us all so that when we shall have won the elections to carry out our functions as party cardre for the fulfilment of the Sierra Leonean dream .

Now that we have won the peace , let us work relentlessly to win this elections with a land slide victory . Remember , any run up is not an option . And to all those water melons , it is about time you begin to show your sunny colors . OR  Waii , OR Saii . OR KAYLAYLU ,OR Waakai .

The struggle continues unabated ..
Mohamed Aziz Nabe
President
ALL Peoples' Congress
New Jersey Chapter