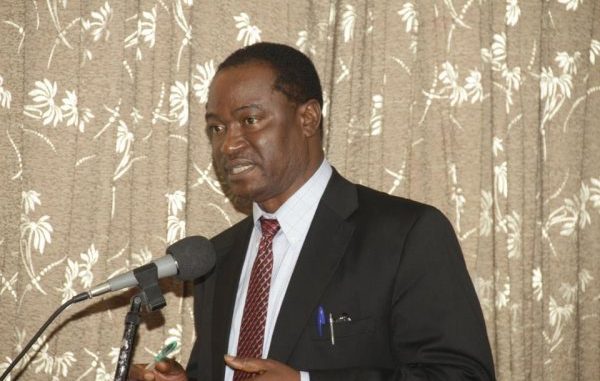 Sierra Leone's Minister of Foreign Affairs and International Cooperation, Dr Samura Mathew Wilson Kamara will today, 15th June meet with, and discuss issues of mutual interest both at the bilateral and multilateral levels with his Chinese counterpart, Wang Yi.
Dr. SAMURA Kamara is also slated to meet with the Vice President of the People's Republic of China, Li Yuanchao in the afternoon hours of the same day.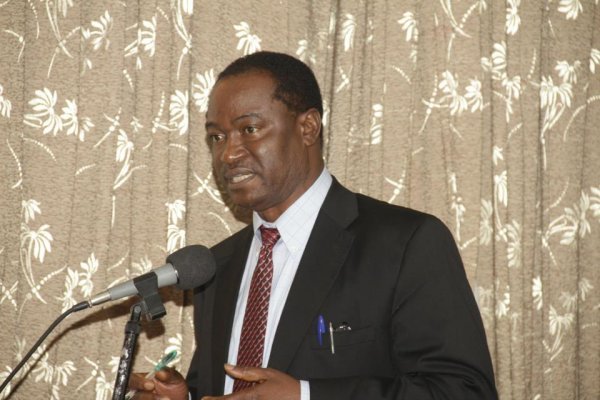 Both meetings, taking place within the period marking 45 years of diplomatic ties, are geared towards fostering relations between the two Republics both at the diplomatic and people-to-people levels.
Sierra Leone's Ambassador to China and Deputy, HE Alimamy P. Koroma and Madam Alice Kumba Momoh respectively, amongst others, shall be attending the meetings with the Foreign Affairs Chief, who is accompanied by Saidu Nallo, Director, multilateral and Legal Affairs Department in the ministry.
Meanwhile, Dr. Kamara yesterday 14th June, granted interviews to leading Chinese media organizations including China Central Television and spoke on a number of issues including current geopolitical issues like the ongoing South China Sea tensions.
Dr. Samura Mathew Wilson Kamara arrived on 13th June, 2016, in Beijing, China's capital on the invitation of his Chinese counterpart.
Watch out for detailed reports.
John Baimba Sesay
Information/ Press Attaché
Sierra Leone Embassy
People's Republic of China