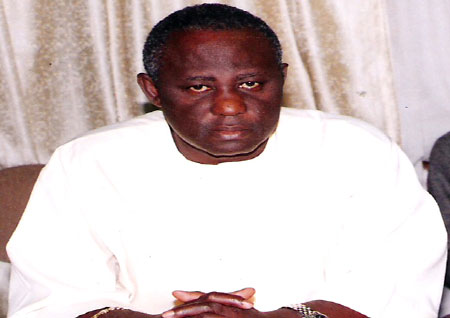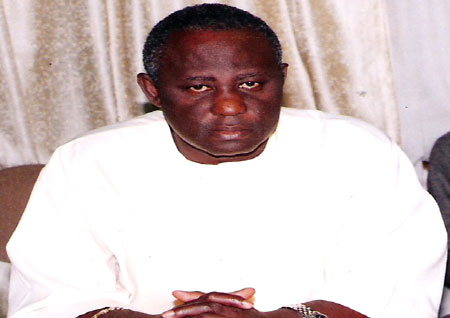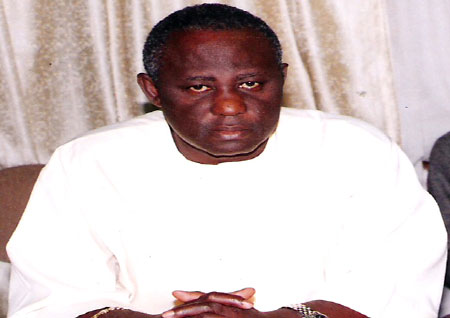 Wednesday August 17, 2005
Tamba Borbor reports from Freetown
Energy and Power Minister Emmanuel O Grant has publicly dissociated himself from parts of the content of the press release on the National Power Authority issued by the Office of the President.
 The release had accused the Board Chairman of having caused the breakdown of negotiations between the government and the Libyans when it stated that "it was later learnt that the NPA team that went on the trip tried to convince the entity that was designated to execute the project to increase its cost, no doubt to make the offer uncompetitive in relation to the IPP proposed. Trust broke down between the implementing agency and the Government as a result of the influence of the Chairman of NPA and the project was aborted."
Asked by the Ex-Chairman to clarify whether what was written was what transpired during the Libyan trip as it was written in the press release, during the live broadcast programme "Leh di pipul Tok" Thursday, Minister Emmanuel Grant stated that he was not the one who prepared the press release.
 He said if he had prepared the press release and had seen such statements, he would have made sure that they are deleted. He disclosed that to his own knowledge the Libyan arrangement failed because the Libyans were changing their position anytime they met. That arrangement was meant to be a government-to-government business in which the machines will be secured at a reasonable cost.
 Later on he said they found out that it had been turned into a highly commercial business, which did not make it very competitive for the Sierra Leone government to enter that kind of deal. The Minister publicly emphasised that the person who wrote the press release should be called to answer where he got that information. In effect he was maintaining his innocence and proving that the information contained in the press release issued from the Office of the President was wrong.
______________________________________