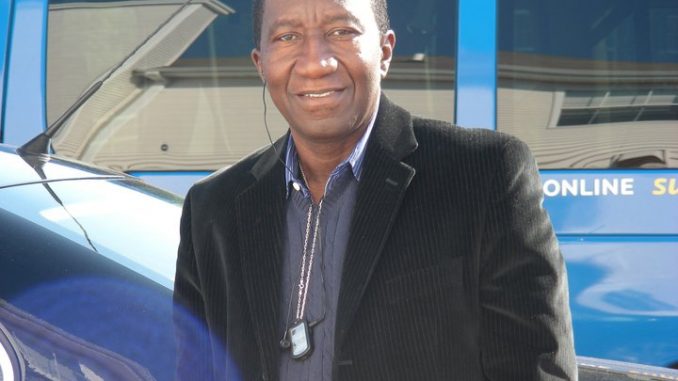 Fullah Progressive Union (F. P. U)
Motto: Fottal-Eh-Pottal
11310 Strawberry Glenn Lane, Glenn Dale Maryland 20769, U. S. A.
ANNUAL BENEFIT FUNCTION
It is that time of the year again, when the Sierra Leone Community in the Diaspora and other communities come together to join the Fula Progressive Union ( F.P.U) for it's annual benefit function ( Fund Raising Dance).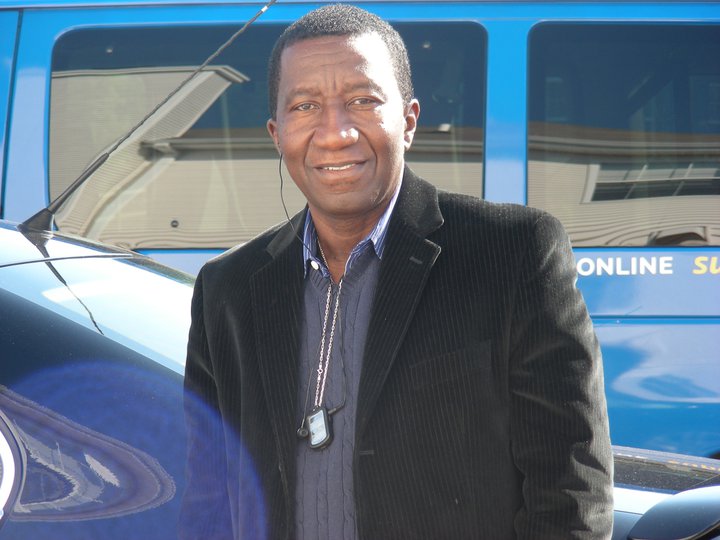 The Publicity Secretary  MR Abu Jalloh (ABJ)
The theme of this year's function is: RENOVATION OF THE FPU CENTER SITUATED AT10305 LANHAM-SERVERN RD. LANHAM, MARYLAND 20706. There is a tremendous need for our children to have a place where they can go on week-ends to learn and relate to our religious and cultural identity. America, is a very complex and sophisticated society; it is incumbent upon us as parents to instill our religious and cultural values into our children to help them cope with the negative influences of the society.   Our children are our future and most important assets.   It takes a community to raise a child that will in return contribute positively to it's development projects.
We ask all of our guests to contribute a donation / pledge of any amount that will benefit the organization's numerous projects both here in the United States of America and Sierra Leone.  We know you understand the importance of the cause, and we truly hope you will be able to grace us with your presence again this year on, Monday December 31st , 2012, at the Days Inn Hotel, 2700 New York Avenue, NE. Washington DC., 20002. General donation, $35, Patron (single) $70, (couple) $120, Grand Chief Patrons by special donation.
There will be numerous side attractions that will prove to be worthy of your time and money. God Bless You All for your patronage over the years..
Written By :ABJ.
National Pub. Sec.