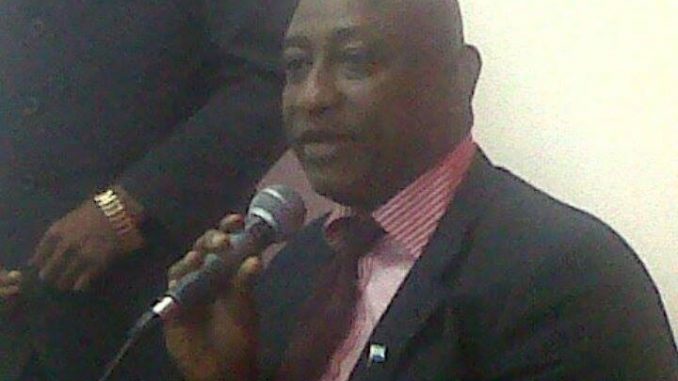 The town meeting where one of the spokesmen of the Sierra Leone Government, the Outreach Coordinator Mr. Abdulai Bayraytay, will be addressing Sierra Leoneans in New York on Saturday May 16, 2015 will be held at the Permanent Mission of Sierra Leone to the United Nations at 245 East 49th Street , New York. The meeting will start at 2 pm.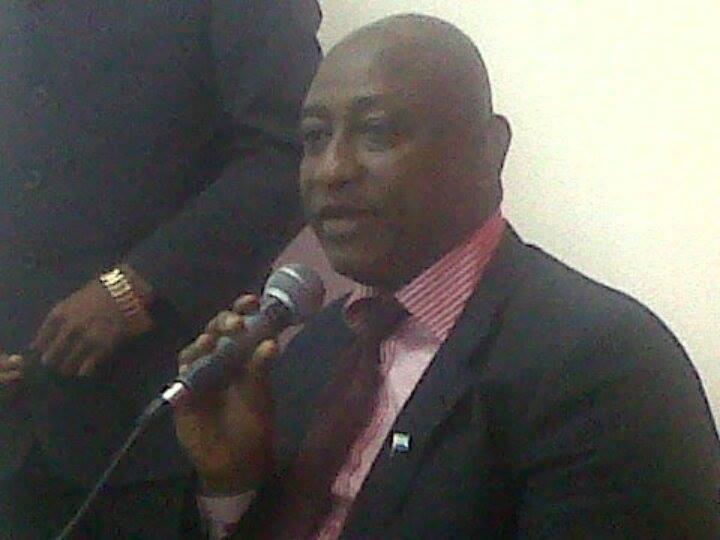 On Sunday May 17 , another town meeting will be held, this time in New Jersey , at the Madison Suites Hotel on 11 Cedar Grove Lane , Somerset, off Easton Avenue, at 6 pm.
Next Wednesday May 20 , there will be another town meeting in Philadelphia .We will announce the time and place later .
On Saturday May 23, a scheduled town meeting in Washington DC will be held at the Sierra Leone Embassy to the U.S. at 1701 19th Street
NW Washington, DC 20009.