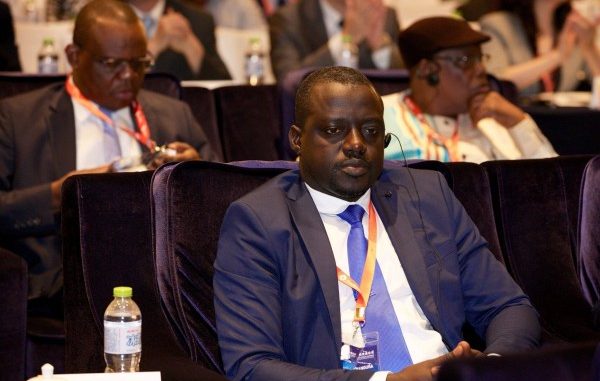 Sierra Leone's Minister of Information and Communications has said, his Government is committed to closely work with StarTimes Group in the process of migrating from analog to a digitalized broadcast sector.
Mr. Mohamed Bangura spoke on Friday 24th June, 2016, in Beijing, whilst addressing the ongoing 6th African Digital Television Development Seminar.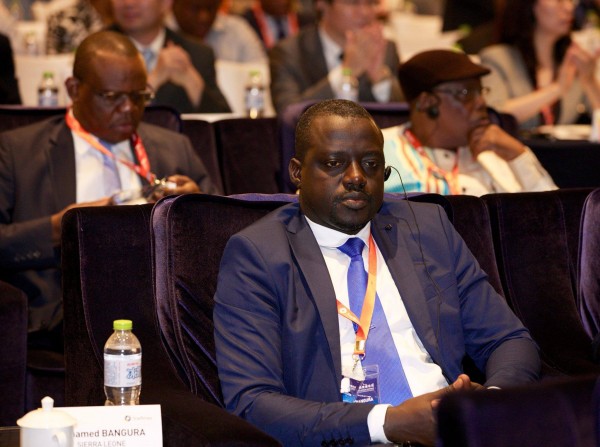 According to the Minister, though Sierra Leone could not meet the 2015 International Telecommunications Union deadline, it was "able to commence the process with StarTimes at the policy level" and that discussions are now far gone to see how in the coming months, tremendous progress could be achieved towards digitalization.
According to Minister Bangura, Government is taking concrete steps to provide the necessary infrastructure to ensure a leap in ICT services, "all indicative of the political will that we have always demonstrated as a Government.
His ministry, he informed delegates, together with other sector stakeholders, has validated the revised National ICT Policy as well as the new National Cyber Security Policy and the Digital Broadcasting policy and Migration framework.
Cabinet, he went on, has approved the National Electronic Transaction Policy, which is a key requirement for the World Bank Easy of Doing Business Reform.
Minister Bangura said, the country has successfully landed the Sub-Marine Fiber to enhance international connectivity, completed the first phase of the in-country Fiber Terrestrial backhaul distribution network and eGovernment infrastructure project "laying about 1010 KM of in-country core fiber backbone network."
Through these projects, he said, most of the major Towns and Cities are now having Fiber Optic Cable terminating or passing through them covering about 70% of the country and is expected to support economic growth and minimize the cost of access to broadband services, hence widening the geographic scope of access to broadband.
Minister Bangura called on African Nations present at the 6th African Digital Television Development Seminar to take advantage of available opportunities in strengthening bars of cooperation ties with China and work towards increasing "knowledge, exchange views and seek partnerships that can improve on individual country models for migrating from analogue to Digital Terrestrial Television broadcasting."
The seminar, he said, should provide a trustworthy decision-making basis for African Governments in a bid to develop policies and regulations that push for digitalization and post digitalization improvement and at the same time uphold exchanges and teamwork between African and Chinese media organizations.
Most countries, he said, are putting in place strategies to migrate their broadcast sectors from analogue to digital in a bid to take advantage of the dividends that New Digital opportunities present us since "We live in an exciting and challenging world that is increasingly characterized by an astonishing rate of change, fueled by growth in Digital technology."
The transition from analog to digital broadcasting, he said, should help nations create opportunities for the provision of ICT applications and multimedia services and "also contribute to the efficient use of spectrum and pave the way for "digital dividend."
Minister Bangura arrived in China on 16th June, 2016, for the 6th African Digital Television Development Seminar, organized by StarTimes, and the 3rd Forum on China-Africa Media Cooperation, held by the Government of China. Joining him on the 19th June were the Director-General of Sierra Leone Broadcasting Cooperation, Elvis G.K. Hallowell and Mohamed M. Jalloh, Deputy Director of Communications (e-Governance Coordinator).
John Baimba Sesay
Information/Press Attaché
Sierra Leone Embassy
People's Republic of China