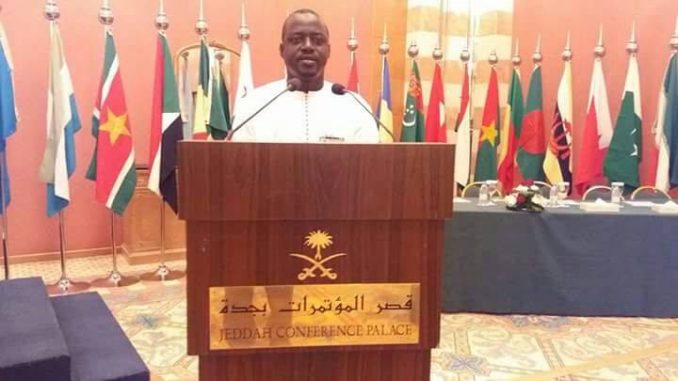 Sierra Leone's Information and Communications Minister is currently representing the Republic of Siera Leone in the 11th session of the Islamic Conference of Information Ministers in Jeddah, Kingdom of Saudi Arabia.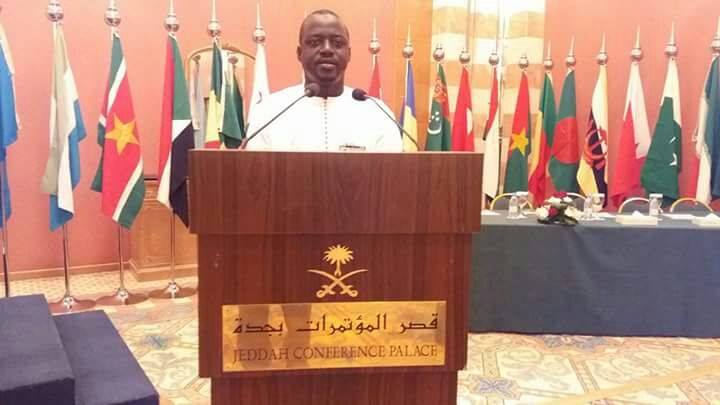 Hon. Mohamed Bangura accompanied by Agibu Tejan -Jalloh, the National Publicity and out reach Coordinator in the office of the Government Spokesman arrived in the Kingdom of Saudi Arabia on Sunday, 18th December. Hosted at the Jeddah Conference Palace under the theme "The Role of New Media in Confronting Terrorism and Islamophobia", Hon. Mohamed Bangura is amongst 56 Ministers of the member states of the Organisation of Islamic Coperation (OIC).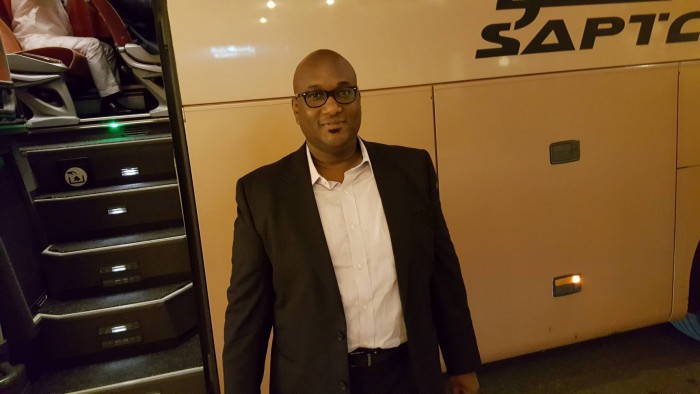 The four-day conference, which begins today, according to an OIC press release, is scheduled to discuss several issues and draft resolutions, notably the role of the media in member states of the Organization of Islamic Cooperation (OIC) in supporting the cause of Jerusalem and the blessed Al-Aqsa Mosque.
The agenda of the conference, the release further states, includes adoption of a media strategy to confront Islamophobia and its implementation mechanisms; adoption of the OIC-2025 Comprehensive Media Strategy; women empowerment in and through the media, as well as internal and external media action in partnership with OIC member states and international media institutions.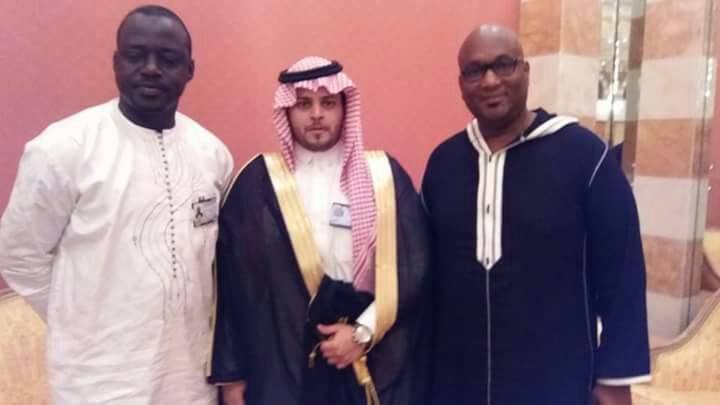 The conference, according to a spokesman in the Saudi Ministry of Culture and Information, will also discuss the implementation of the special media program for Africa in order to highlight its place and role in the Muslim world, and launch similar programs to other regions. It will further discuss the report for launching the OIC satellite channel and supporting the work of the OIC joint Islamic media action institutions as well as the establishment of an international award for the media and journalists. Khaled Al – Normary told me that the conference will deliberate on ways to strengthen the OIC's media visibility in championing cultural exchange, development and peace as well as boosting the capacity and productivity as well as cooperation among, media institutions in the member states.
The conference is expected to issue a final communiqué called "Jeddah Declaration" at the end of the sessions.