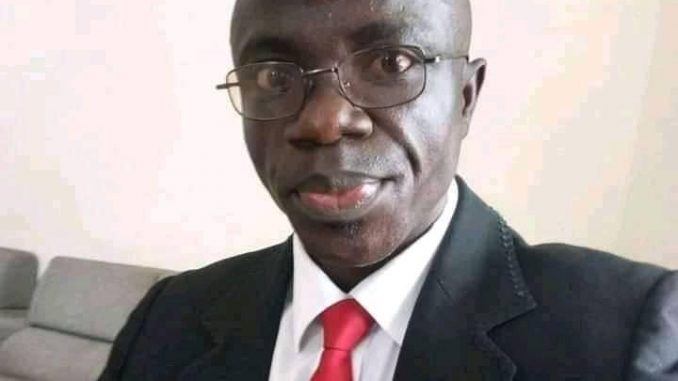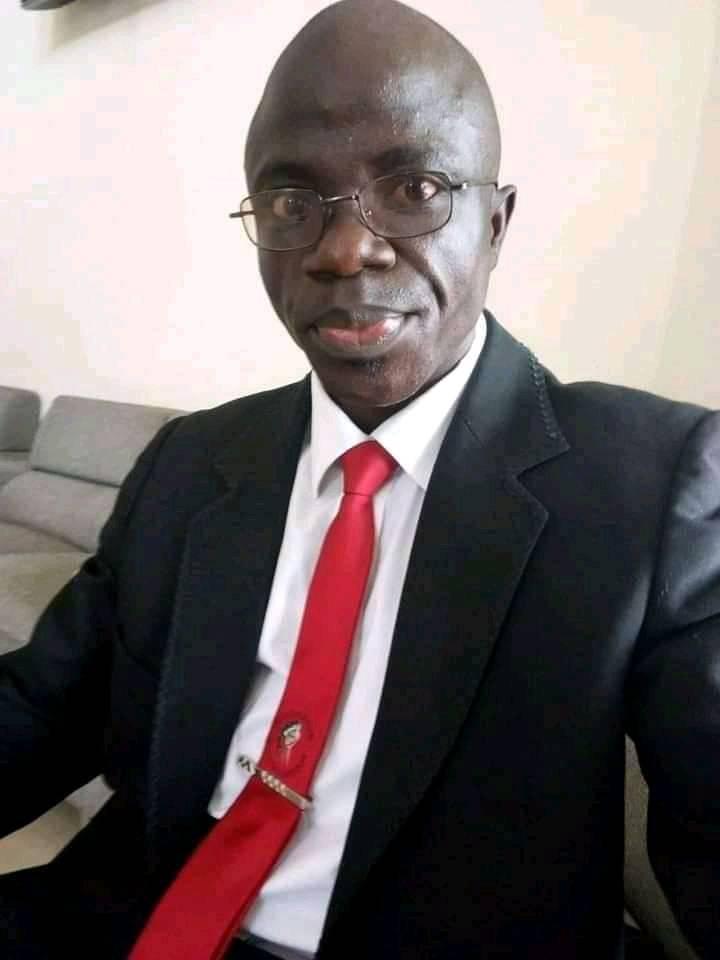 Hi comrades, I'm about to go to bed , too early n strange but for obvious reasons.
We must start to think about sacrificing our blood,sweet, houses,vehicles or wealth, degrees ( for us in d academia ) if we mean what we say and ready for what we need as Sierra Leoneans.
The apparent absence and silence of the Civil society, the hypocrisy of international partners including wealth or fortune-seeker- ambassadors, representatives of the World Bank, IMF, UN, USA , British Government, China ,AU etc are all enough to tell us we need the "Tyranny of the Masses".
Our democratic and all state institutions have been " paopaly" captured.
Our democracy electrically eroding, too sad!
© Fayia Amara Fayia
Mamu Al Conteh I stand ready and willing to do that which is absolutely necessary to save our democracy