The appointment of Andrew Keili as vice presidential candidate of the NGC has shown us one simple fact about the Yumkellah Movement: that the NGC is not different from the rest of the tribal factions masquerading as political parties in Sierra Leone.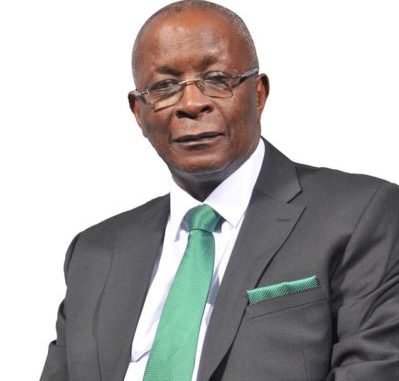 SLPP 'S ANDREW KEILI IS RECYCLED AS RUNNING MATE FOR NGC'S KANDEH YUMKELLA
Opportunism is the bedrock from which the NGC emerged and its life blood is driven by opportunism. It will be killed by the same cancer of opportunism. The NGC replicates the same path of the PMDC. Nothing new at all.
The change we look for in Sierra Leone is not going to come from a political faction of the same middle class who feel disgruntled and alienated by its own compatriots.
The NGC can't claim to be a new or independent party. It is an excrement of the SLPP. Can anyone deny that the NGC is largely made up of the excremental waste of the SLPP? What is new here? And who are the progressives? And what change will these tired, and spent-out forces bring to the country?