Subject: Sierra Leone calms media ahead of high-stakes poll
From: Reuters news
To: All
Date Posted: 03:15:36 09/06/07 ()
Email Address:
Entered From: 76-65-ftth.onsneteindhoven.nl at 88.159.65.76
Message:
Sierra Leone calms media ahead of high-stakes poll
By Katrina Manson
FREETOWN, Sept 5 (Reuters) – Sierra Leone media authorities are trying to tone down party political broadcasts alleging executions and machete attacks to try to defuse tensions ahead of a presidential run-off vote on Saturday.
The poll, the culmination of the first elections since United Nations peacekeepers left, pits opposition leader Ernest Bai Koroma against Vice-President Solomon Berewa. They were the two frontrunners in an inconclusive Aug. 11 first round vote.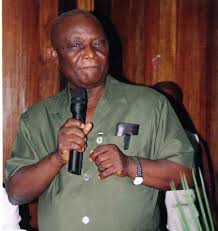 SOLOMON BEREWA
Since then, broadcasts by party-run radio stations have fuelled violence between the two candidates' supporters, while the local Awareness Times newspaper has accused U.N. staff of engaging in "criminal conduct" and rigging the election.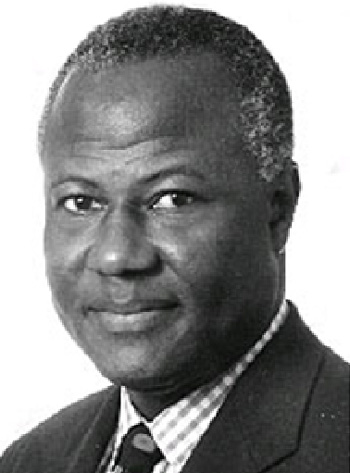 ERNEST KOROMA
U.N. officials deny the accusations, but the media reports raised tensions and drew hostility towards a U.N. mission generally well regarded for helping end a 1991-2002 civil war.
"These fabricated stories are very dangerous for the country and the credibility of the electoral process. They are also a security threat for international staff including U.N. staff," said Victor Angelo, head of the U.N. mission in Sierra Leone.
"It is just propaganda but if it is repeated it becomes a very dangerous instrument. This is still a very charged society," he told Reuters.
A U.N. worker from Tanzania was beaten to the ground by two attackers at Kailahun in the diamond-mining east on Monday after photocopies of the Awareness Times report were distributed in the town. He was rescued by soldiers, Angelo said.
Hoping to avoid further violence, media authorities have urged radio stations to tone down their coverage, which has become more incendiary since the SLPP launched its Unity radio after the election to counter the APC's Rising Sun station.
"They have both agreed to tone down and have calmed down," said Bernadette Cole, head of the Independent Media Commission.
Tensions remain despite efforts to bring tens of thousands of ex-rebel and government fighters back into civilian society. Freetown's dilapidated streets are full of unemployed young men.
The Aug. 11 first round vote exposed deep regional splits, with the north and west backing Koroma's All People's Congress (APC) and much of the south supporting Berewa's Sierra Leone People's Party (SLPP).
Dozens of people were wounded at the weekend when rival party supporters clashed in the capital Freetown.
Last week, Koroma's campaign convoy — joined by veteran southern politician and SLPP dissident Charles Margai, who came third in the first round — was forced to turn back from the southeast of the country after a series of riots.
An estimated 85 percent of people listen to the radio in Sierra Leone, where two in three adults are illiterate.
"Listeners spend a lot of time listening to these party political radio stations … The impact has been quite negative — they have concentrated their activities in the areas of propaganda and vilification," said Ibrahim Kargbo, president of the Sierra Leone Association of Journalists.