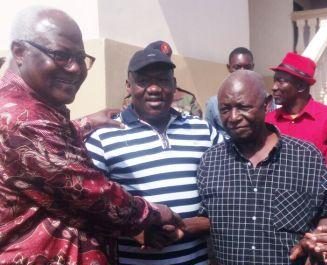 When he was defeated in the 2007 Presidential Elections by Ernest Koroma,  Mr. Solomon Berewa , who passed away in  Freetown today, demonstrated great statesmanship and patriotism by immediately conceding .  He said he dis it to stave off confusion and save the nation.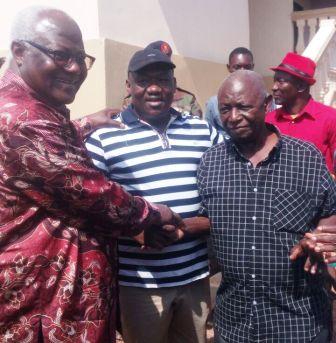 BEREWA CONCEDED TO ERNEST KOROMA AND MAINTAINED GOOD RELATIONS WITH HIM 
When President Bio was pronounced winner in  2018,  the APC  conceded and did not dispute the result though it was obvious that the National Elections Commission, led by an SLPP- surrogate  had cheated massively.
We hope President Bio will listen keenly and do the same when he is defeated.
If he does not, Sierra Leoneans will drag him all the way to the International Criminal Court. We have heard that he has said that if the APC  wins, he will not hand over power to them. We hope he does not try it.
Remembering Solo B. May his soul rest in peace.

Posted by Albert Momoh on Thursday, March 5, 2020