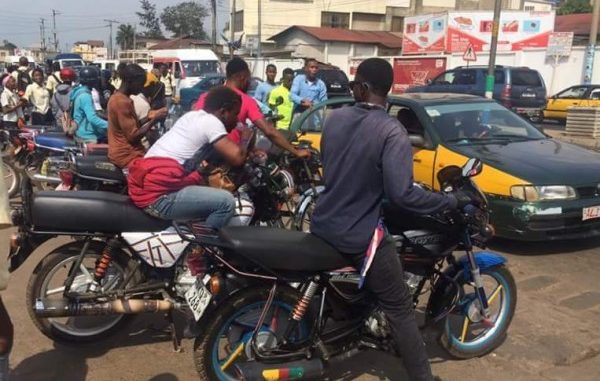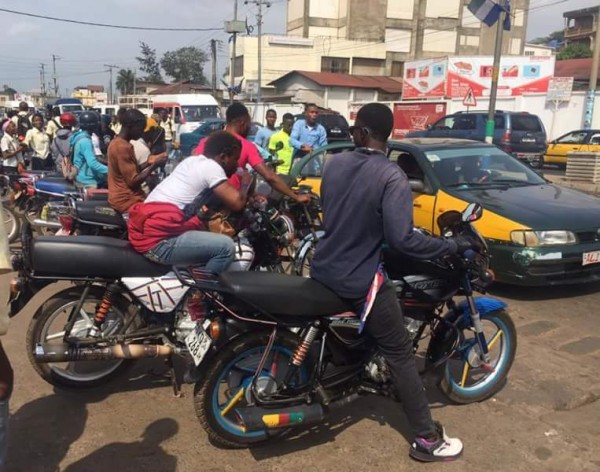 Magistrate *Joseph Tobie* of magistrate court in Kenema has on Monday 24th June 2019 remanded 17 commercial motor bike riders and a teacher in training at the correctional centre in Kenema.
The 18 accused persons were on Monday 24th June 2019 arraigned before magistrate Tobie on 4 counts charge ranging from malicious damage, assault occasioning actual bodily harm, riotous conduct and throwing missiles.
According to the particulars of offense,the accused on Thursday 20th June 2019 maliciously damaged the main gate of the Sierra Leone Road Transport Corporation office,damaged the wind screen of private vehicles belonging to road safety corps officers,assaulted a road safety corps and threw missiles at security officers whilst protecting the office.
All 18 accused persons pleaded not guilty to all charges and were remanded at the correctional centre in Kenema.
They accused were represented by lawyer *P.I.Bangura and V.S.Ansumana Esq*.
The matter was adjourned to Monday 1st July 2019.
@Kamal M Barrie Advocacy Unit Kenema.