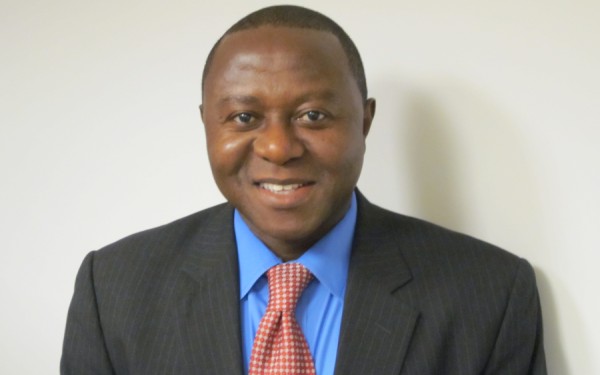 The New Jersey Chapter of the ruling All People's Congress ( APC )  yesterday Saturday November 16, 2013 elected a new executive to run the affairs of one of the most important chapters of the party in the United States.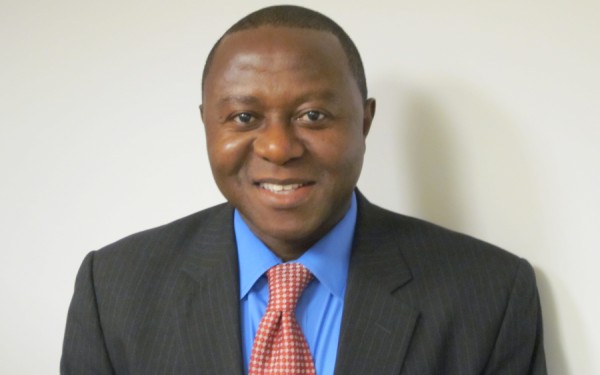 PAVI JALLOH
The new President is Mr. Pavi Jalloh of the Devry University Paramus Campus. Mr. Jalloh was elected unopposed at the polls held last evening at the Somerset Fire House in Franklin Township. He succeeds Alhaji Allie Badara Kamara , whose tenure of office has expired. Also elected unopposed as Vice-President was  Dr. Abdul Rahman Kamara , a lecturer in one of the colleges in New Jersey.
The popular and eloquent Secretary General, Mr. Alimamy Turay,  was also re-elected unopposed. Other people elected unopposed were Mr. Edward Santigie Koroma ( Treasurer ), Francis Sieh Kanu ( Assistant Treasurer ) and Mrs. Namina Kossay as Women's leader.
The elections were conducted by Messrs  Minkailu Jalloh , Dr. John Samba  and Mr. Abdul R. Conteh  as electoral commissioners.
SEE FULL STORY AND PICTORIAL DISPLAY LATER