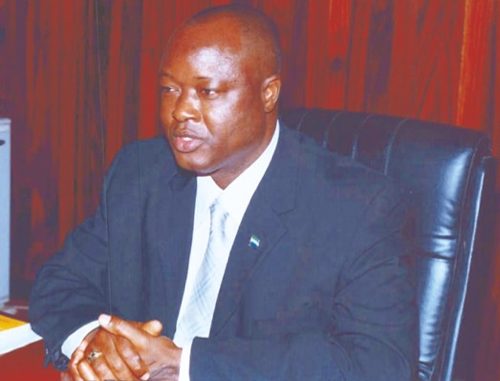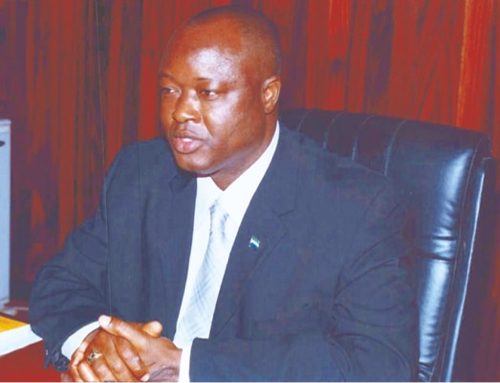 VP SAM SUMANA
The Vice-President, Alhaji Samuel Sam Sumana and Madam Kainday Bangura have been expelled from the All People's Congress ( APC ) . The decision was  taken by the APC National Advisory Council ( NAC ).
President Ernest Bai Koroma has just arrived at the APC  Headquarters at Brookfields and a press conference is going on presently.
We will bring you more details.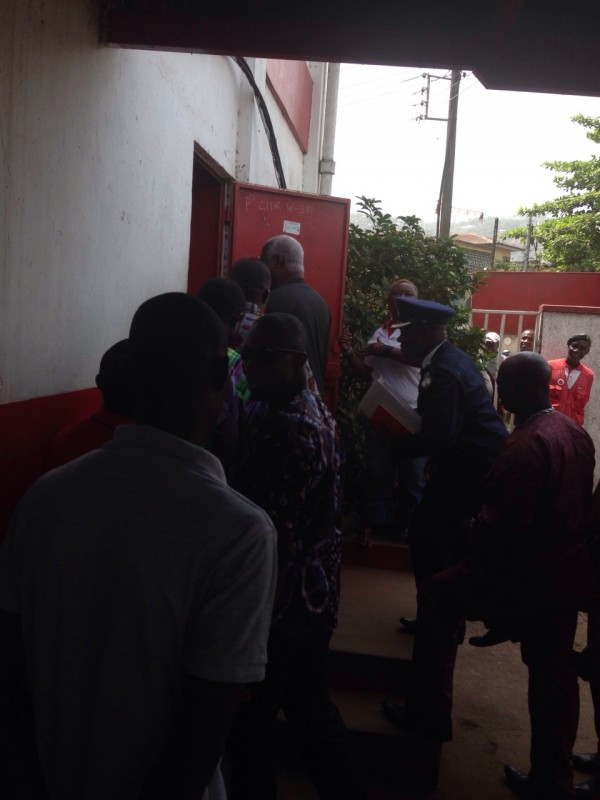 PRESIDENT KOROMA ARRIVING AT THE APC HEADQUARTERS THIS AFTERNOON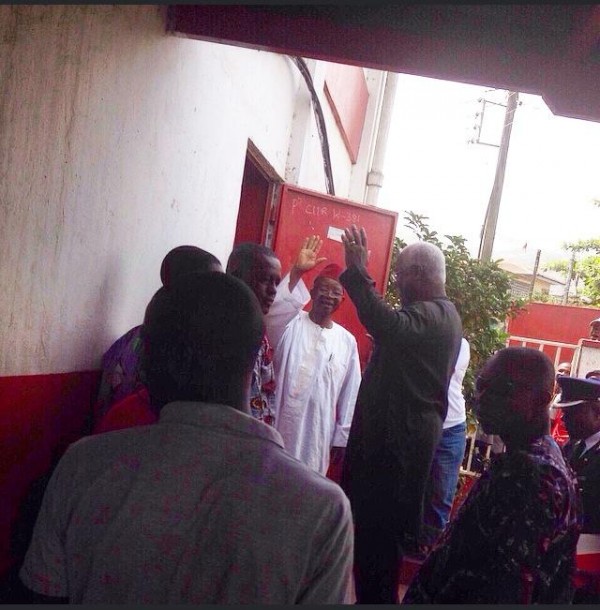 PRESIDENT KOROMA AND APC SECRETARY GENERAL AMBASSADOR OSMAN YANSANEH GREETING EACH OTHER ON THE PRESIDENT'S ARRIVAL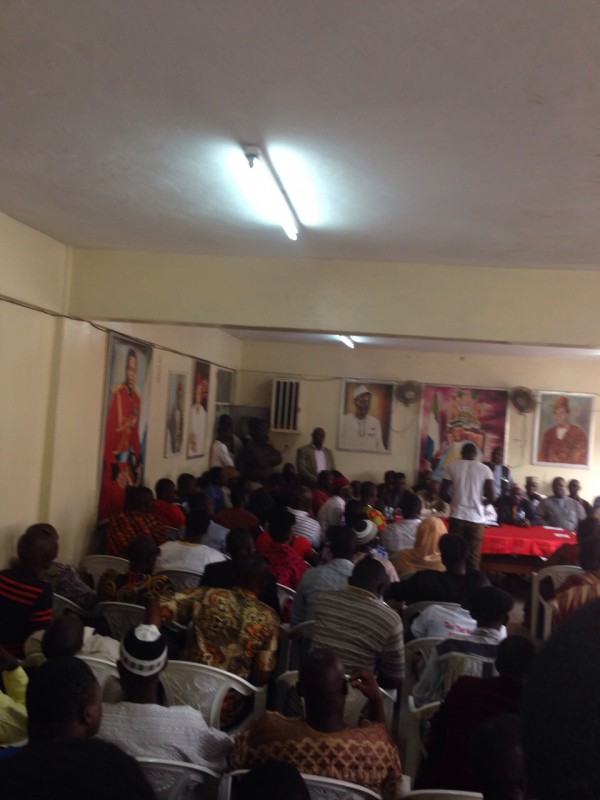 THE NAC MEETING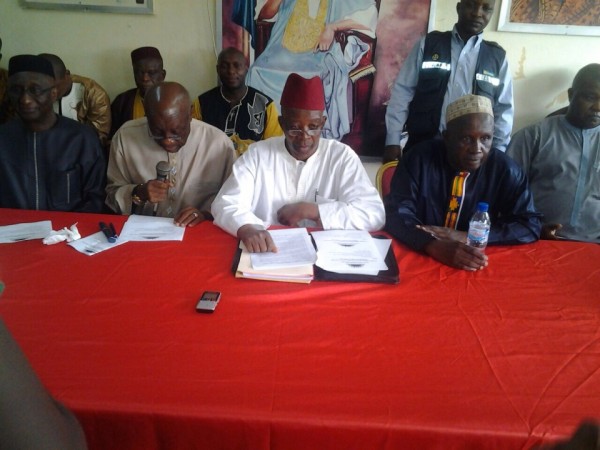 THE NAC MEETING WHERE DECISION WAS TAKEN TO EXPEL THE VP