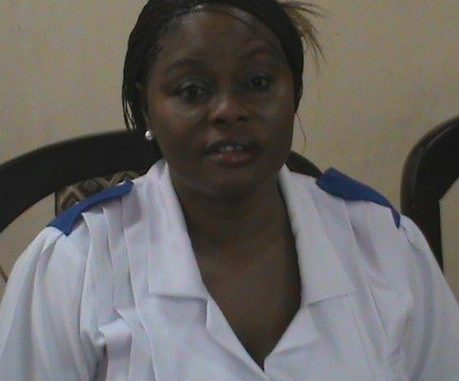 By: Annans Sesay (Intern)
Freetown, April, 20, 016 (MOHS) – The Nurses and Midwives Board has shut down the Gbaneh School of Nursing situated at Old Wharf, Wellington. According to the Nurses and Midwives Board, the Gbaneh School of Nursing is not a registered and accredited School of nursing in the country.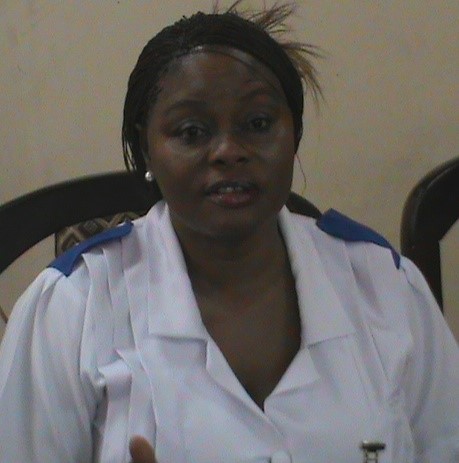 Chief Nursing and Midwifery Officer, Hossinatu Kanu
The Board expressed concern over the proliferation of unaccredited schools of Nursing in the country which has been a challenge and one of the causes of the fall in standards in the Nursing profession.
''Nursing is a noble profession dealing with human lives and therefore should not be hiked.'' The Board which is the Regulatory instrument for nursing and midwives in the country, maintained.
The Board warns that it is an offence of the state for anyone or group of persons operating a Nursing Training institution without approval and accreditation by the Nurses and Midwives Board.
The closure of the Gbaneh School of Nursing came as a result of displaying a graduation ceremony of some forty unqualified and untrained nurses on the national Radio/Television service, on April 19, 2016.