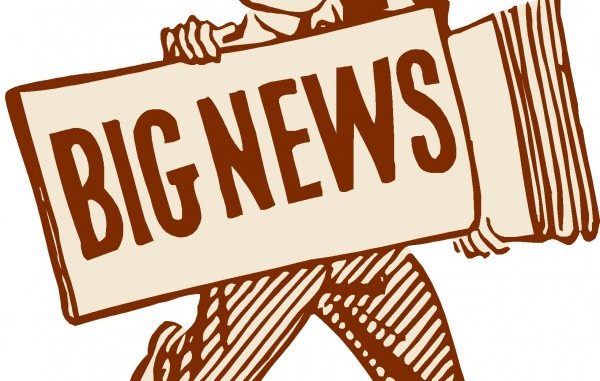 By KABS KANU :
Koidu, the capital of diamond-rich Kono District, never reflected the economic status of the district.
You would hardly believe that it was the part of Sierra Leone where the rich diamond mines that make Sierra Leone both famous and infamous reside.
Streets in the main city of the diamond-prosperous district were unpaved and full of potholes, an ironic commentary of abuse, neglect and callousness to areas where countries get their riches, so common in Africa. It was the same story in Liberia where the streets of Bong Mines failed to reflect the economic importance of the area. In DR Congo, the story is no different.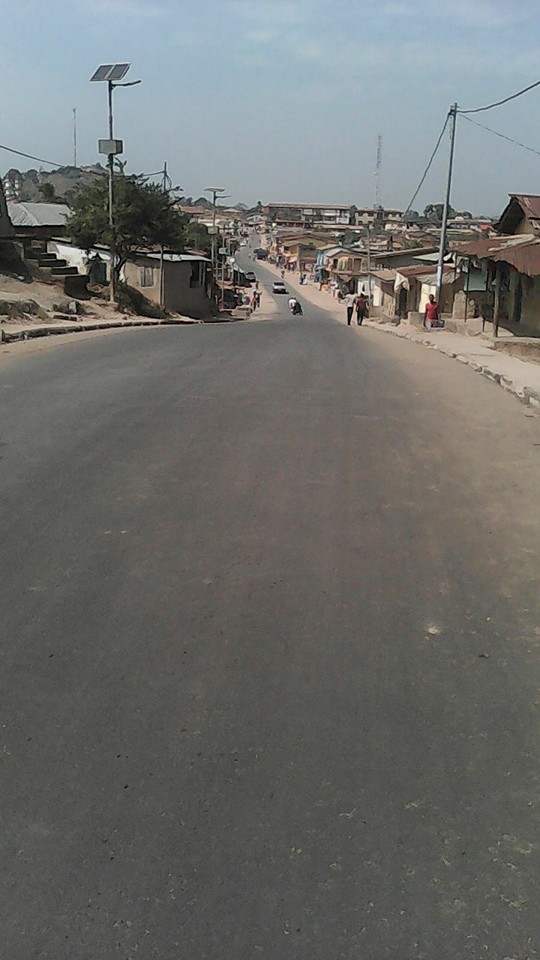 KOIDU CITY DURING PRESIDENT KOROMA'S TIME
But the narrative is changing in Sierra Leone , thanks to President Ernest Bai Koroma , a man in a hurry to modernize and develop his country. Since he came to power in 2007, President Koroma has embarked on massive infrastructural development projects that have rid the country of the shame of once being one of the most underdeveloped and backward nations in Africa.
Sierra Leone has become a tremendous works yard with construction machines rumbling everywhere .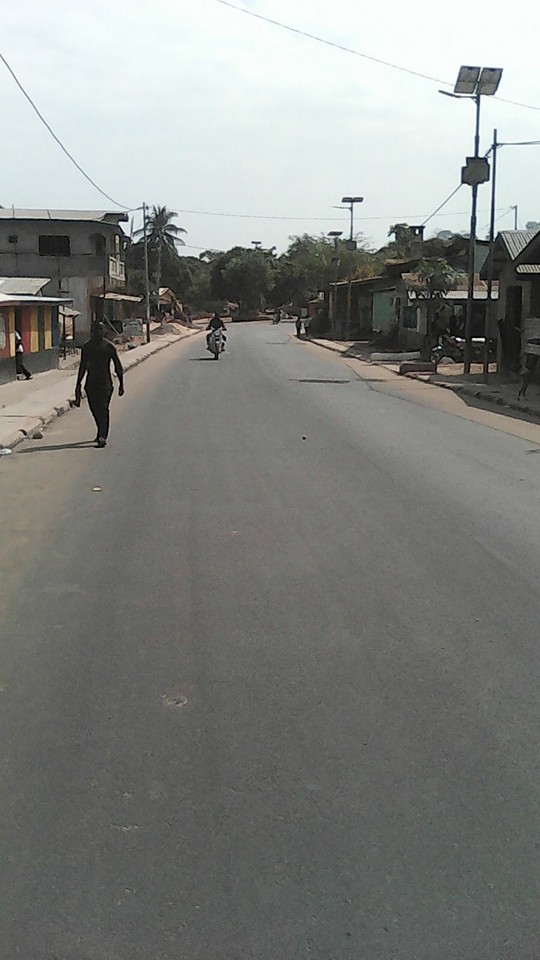 PAVED ROADS AND STREET LIGHTS IN KONO
The President who has changed the face of Sierra Leone has made Kono District one of his priority concerns. It was therefore no surprise when the caterpillars, road graders and heavy construction machines rolled in . Today, Kono is a city changed , with paved roads to add to the electricity that President Koroma had also restored in the city.
Many sons and daughters of Kono are now delighted with their city. Koidu is beginning to reflect its importance in the socio-economic and political structure of Sierra Leone.
WE BRING YOU PHOTOS OF THE CHANGING FACE OF KONO, PROVIDED BY A SON OF THE LAND, KEMOH SIDIBAY.