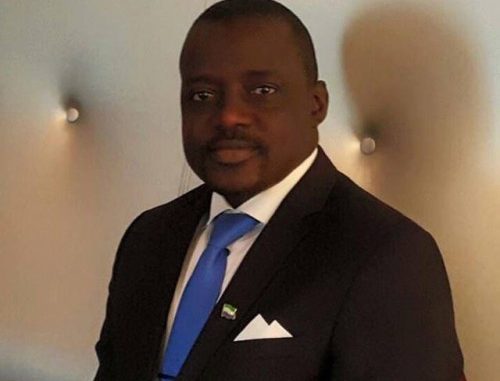 By COCORIOKO reporters in Freetown :
The Government of Sierra Leone has issued a very strong warning to ministers and heads of ministries, departments and agencies over adherence to the stringent economic measures announced recently by President Ernest Koroma.
Any government and public officials found violating the austerity measures "will face legal actions and the sledgehammer from State House", Information Minister Mohamed Bangura warned last Thursday in the Sierra Leone capital, Freetown.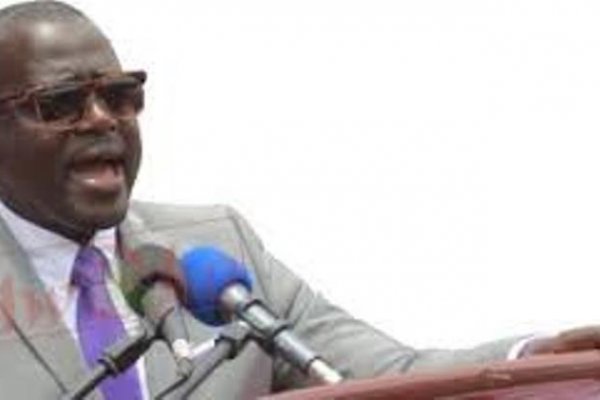 The Government of Sierra Leone is determined to ameliorate the economic slowdown that has occurred as a result of the twin shocks of the Ebola outbreak and the slump in the world market prices of iron ore, and expects all ministers and heads of MDAs to cooperate with the Expenditure Rationalization  measures.
Mr. Mohamed Bangura said that the measures are temporary and once the economy is resuscitated , they will be removed.  He appealed to Sierra Leoneans to cooperate with the Government to restore the economy to the pre-Ebola status of one of the fastest-growing economies in the world.
The Ebola outbreak, which killed thousands of people, brought business and economic activities to a standstill in the country. It also led to the closing of mining companies.
The austerity measures were announced last Tuesday during an emergency cabinet meeting at State House.