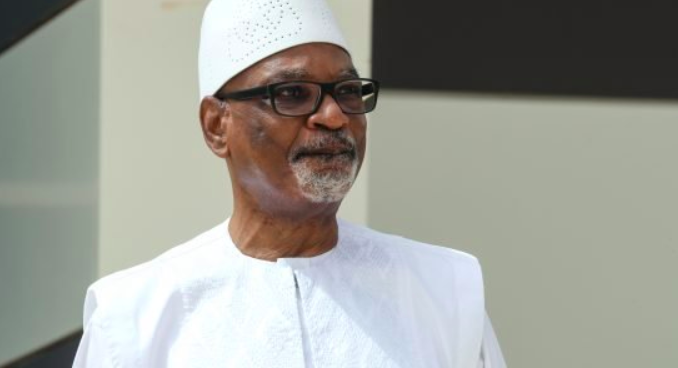 PRESIDENT AND VICE-PRESIDENT ARRESTED , AND THE PEOPLE POUR OUT INTO THE STREETS TO CELEBRATE
Cocorioko Reports
Mali's President Ibrahim Boubacar Keita has been arrested. President Keita was arrested today along with his Vice-President Mr. Boubou Cisse by mutinying soldiers in what looks like the return of military coups to Africa. Both men are now being held at a military base in Kati, 15km north of Bamako.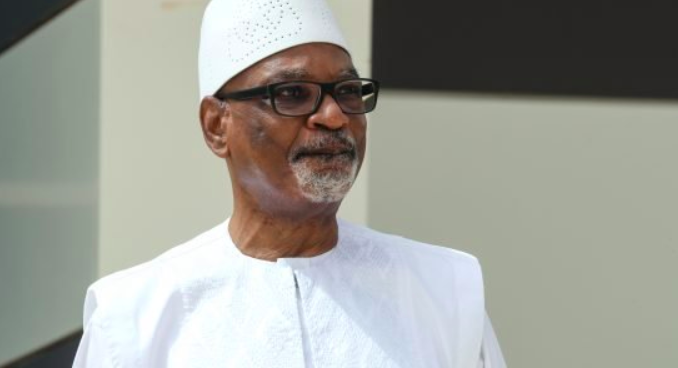 Soldiers say they have arrested the two men for corruption, misrule, human rights abuses and failure to address the jihadist rebellion in the North.
"Heavily armed pick-ups from Bamako entered the Soundiata-Keita camp and the men on board fired into the air. There was retaliation from the soldiers present, who thought it was an attack," a Malian officer told AFRICA REPORTS and the BBC. They said the shooting had then ceased, but the mutiny had continued and strengthened.
Ministers , including Minister of Defence, Ibrahima Dahirou Dembélé and top government officials have also been arrested .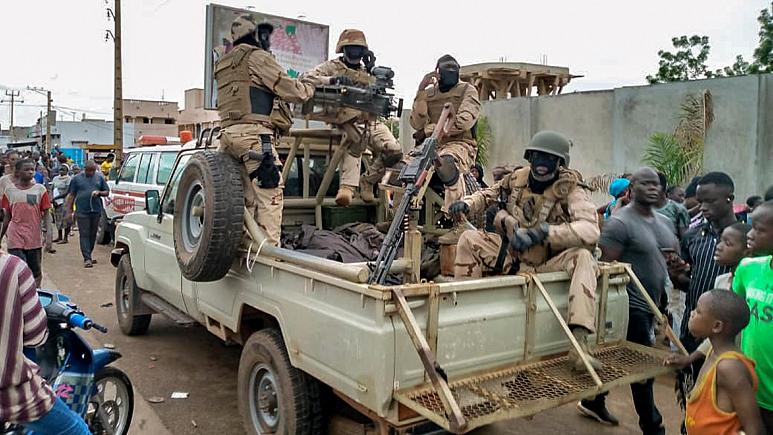 Malians have been staging street protests for months calling on the President and his government to step down.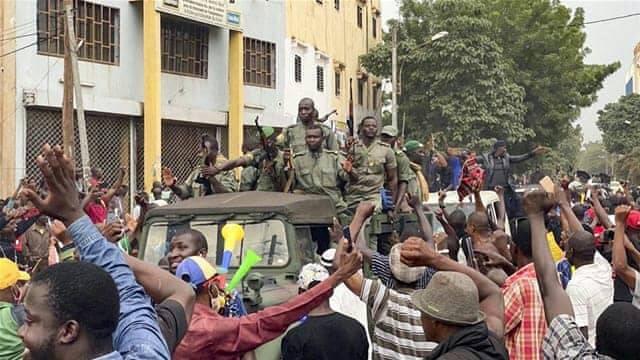 Other West African nations where the people are similarly complaining bitterly about human rights abuses , oppression, suppression and misrule are monitoring the situation in Mali very closely. In Sierra Leone, the news has gone viral in the social media and people were seen in street corners listening to reports from the BBC on the military action.