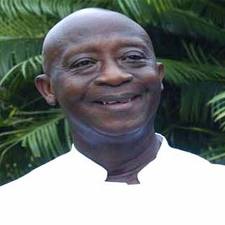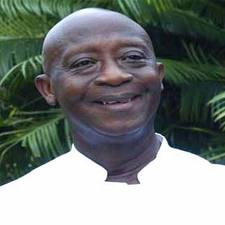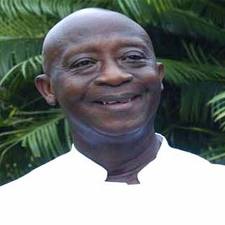 Wednesday March 1, 2006
By Chernor Ojuku Sesay
Assistant Superintendent of Police (ASP) Kabia and one Mr. Coker attached to the Freetown Magistrate Court No 3, presided over by Bankole Shyllon, yesterday raided lawyer and leader of PMDC, Charles Margai's office at No. 40 Rawdon Street, Freetown with a Bench Warrant signed by Magistrate Shyllon. The warrant was for the arrest of Charles Margai and others for ?Failing To Appear' before him on 21st February this year.
Speaking in his office yesterday, Mr. Margai said that he is surprised to receive a Bench Warrant because since his matter was transferred from Bo to Freetown, there was no letter from the Registrar of the High Court or clerk of a lower court to inform him that he should appear in court on 21st February. He added that he is ready at any time to appear in court. He further said "I know that the Warrant is politically motivated".
After the execution of the Bench Warrant ordered by the Magistrate of Court No.3 presided over by Bankole Shyllon, Mr. Margai informed the court that he was brought to court as a result of a Bench Warrant issued to him for his failure to appear in court with ten other persons. He maintained that "we were facing charges in a court in Bo and the matter was transferred to the Freetown High Court presided over by Judge Ademusu and the matter was later brought to a Freetown Magistrate Court without my knowledge", adding "since that time, there was no notice given to me and the ten others. I only heard the rumour last week that there is a Bench Warrant prepared for me and the others".
He further stated that he is afraid that the Bench Warrant will lead to his "false imprisonment". He also applied for the discharge of the Bench Warrant.
In his ruling, Magistrate Bankole Shyllon agreed with Mr. Margai's arguement and added that the case file that was allocated to his Court No.3 did not contain the proper information. The warrant was therefore squashed. Margai was set free with his supporters singing and dancing behind him from the court building to his Rawdon street offce.