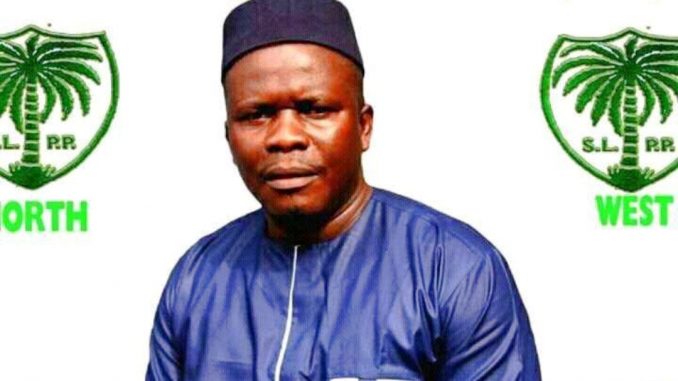 By Yanguba Kai-Samba
President Bio is abetting incitement to murder by reinstating his resident minister North, who threatened to kill people in that district.
When the resident minister call Abu Abu in the Bio's paopa SLPP government threatened to murder citizens in the North of Sierra Leone under his administrative control, president Bio suspended him indefinitely.
This was a weak response to a very serious misconduct. The appropriate punishment was a summary dismissal and an investigation by the country's CID for possible breach of public order offences.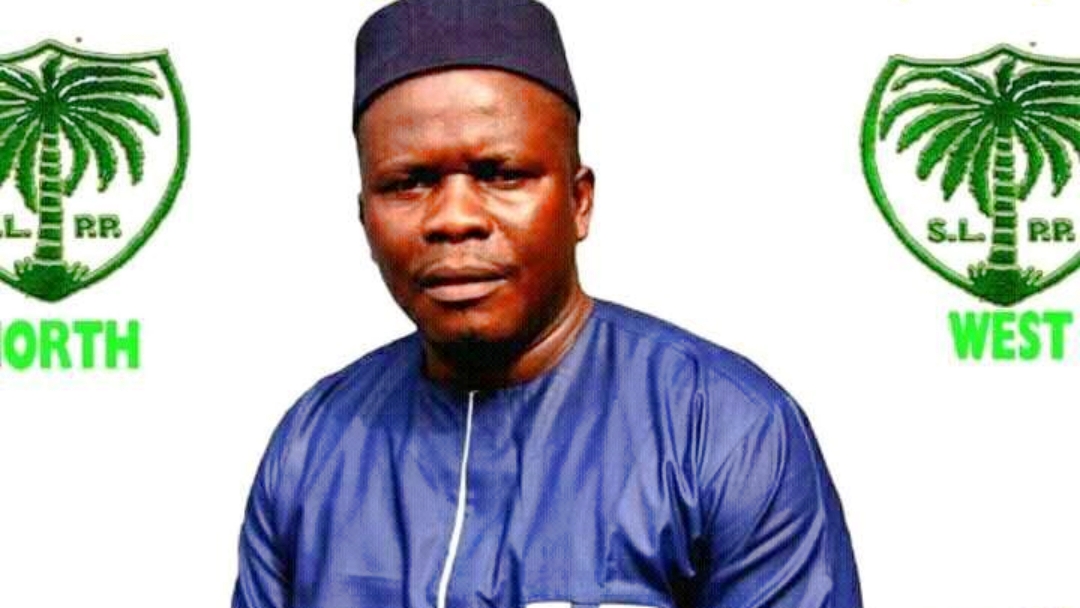 RESIDENT MINISTER ABU ABU IS A TERRORIST
But less than a month after Bio had indefinitely suspended his minister, he has reinstated him to the same position for which had triggered his indefinite suspension, without any investigation of the minister's gross misconduct in office.
For those of us who have knowledge and experience in statutory institutions , suspension for misconduct are usually accompanied by a properly constituted inquiry and appropriate disciplinary action taken against the accused.
This is call administrative justice , but where the accused misconduct was of a serious criminal nature, the institution could ,also invite the police, following the subject's summary dismissal from his job.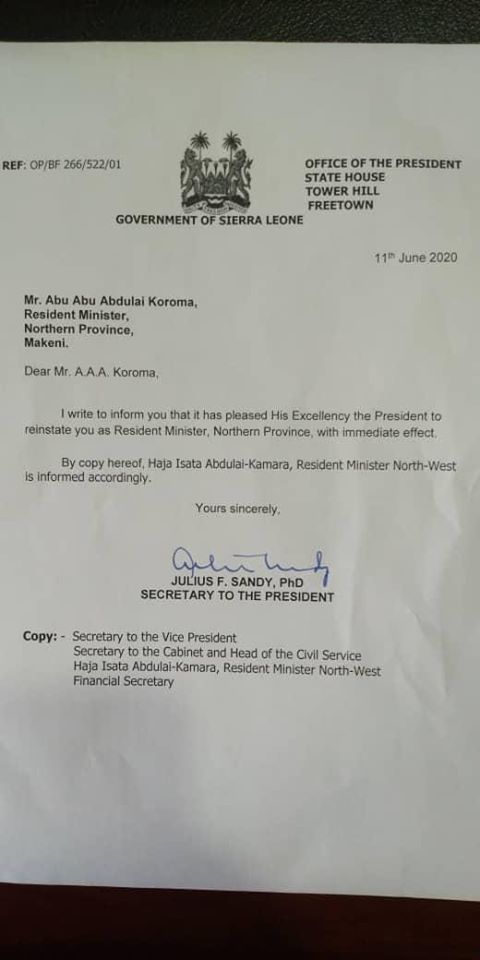 President Bio returning his minister back to the same district, where he had terrorized and threatened to kill people, is profoundly irresponsible and unprincipled. It is a decision that constitute abetting incitement to murder by returning this criminal to the scene where he had threatened to kill people as a resident minister .
President will be responsible if his minister carryout his threat to kill people if the demonstrated against his government.
A president who described rioters as terrorists should have exercise an equal or a greater revulsion against his own minister who threatened public safety by putting the lives of innocent citizens in peril.
The guy should have been dismissed and handed over to the CID.The minister is not above the law and he should not be freely walking on the streets as his presence in the community put fear in the population.
The president sending him to rule over the very people he had promised to kill if they demonstrated against his government , seems a calculated decision on the part of the paopa government to instil fear in these communities.
President Bio is living by his words, which is translated as: I will send you to do the dirty work ,whilst I remain quiet.
To quote his exact words in London to his paopa cult followers, this was what Julius Bio told them:" I don't expect you to be calm, but as your leader,I will remain calm" He made this statement referring to those who criticised him.
Let's make no mistake, Sierra Leone is in a deep shit hole, to borrow the words of president Trump , if Bio is not stopped in the 2023 election.
————————————-
PRESIDENT BIO'S reinstatement of ABU ABU KOROMA is the true definition of 'Legalisation of Thuggery and Misuse of power.'
And this clearly renders President Bio's so called WAR ON INDISCIPLINE useless and laughable, and it may be disguised machinery to attack the opposition and suppress dissenting voices.
Although some people predicted that the suspended Resident Minister North would be reinstated, most voices within the SLPP were calling for it, I still refused to imagine that Maada Bio would reinstall somebody openly threatened to use the army and police to kill innocent citizens.
Where is the discipline in your government! Where is the discipline, Rtd. Brigadier Julius Maada Bio⁉️🤷‍♂️
Henceforth, we urge all youths under Abu Abu's jurisdiction to be very careful. President Bio has left your lives to the mercy of this man.
Na Ya So Na Salone🎶