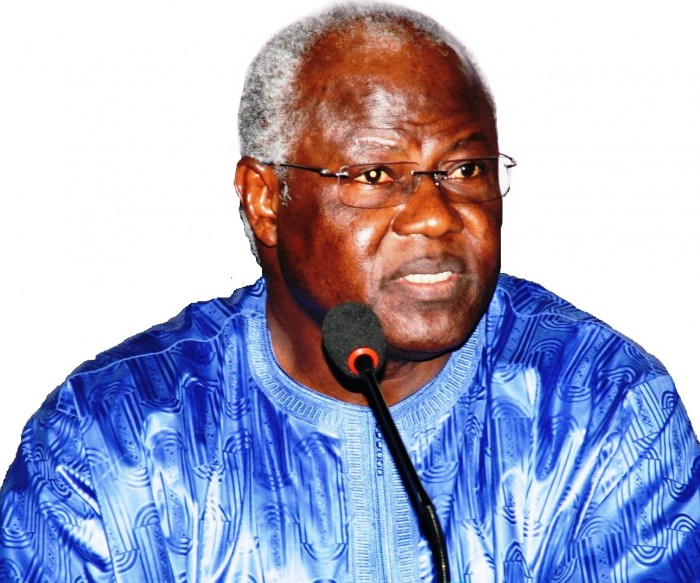 January 6, 2017
The general public is hereby informed that His Excellency the President Dr. Ernest Bai Koroma has left Freetown this afternoon to attend the inauguration ceremony of His Excellency Mr. Nana Addo Dankwa Akufo-Addo as the Fifth President of the Fourth Republic of Ghana on 7 January, 2017.
President Koroma is among other Heads of State and Governments, high-profile dignitaries, including representatives of multilateral organizations and a number of ex-Presidents from around the world, attending the ceremony in Accra.
His Excellency the President and his entourage are expected back in Freetown Saturday, January 7, 2017.
-END-
Signed:
ABDULAI BAYRAYTAY
(Presidential Spokesman)
Telephone: +232-76-804-668
Email: abayraytay@statehouse.gov.sl
Alternate: abayraytay@alumni.utoronto.ca, abayraytay@gmail.com