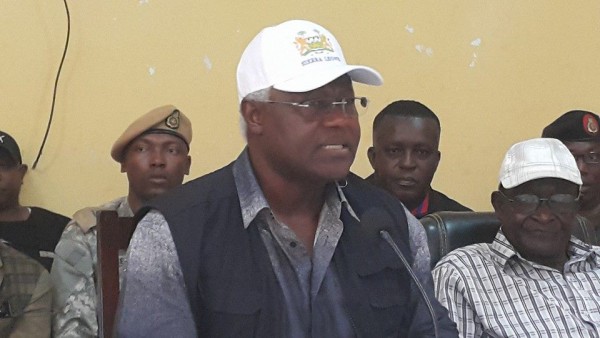 President Ernest Bai Koroma has called on the people of Port Loko to sustain efforts in the fight against Ebola. He dilated on steps government has taken to break the chain of transmission, and mentioned the increased capacity in treatment and holding centers, more laboratories and more surveillance and
monitoring officers.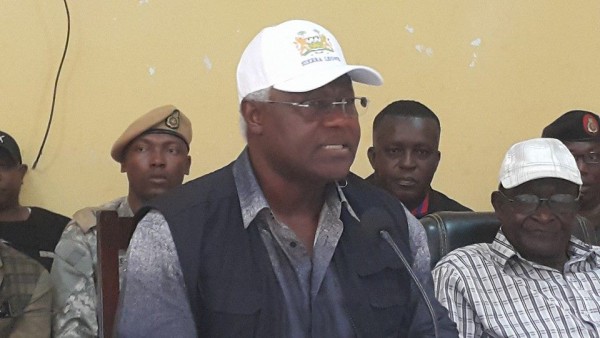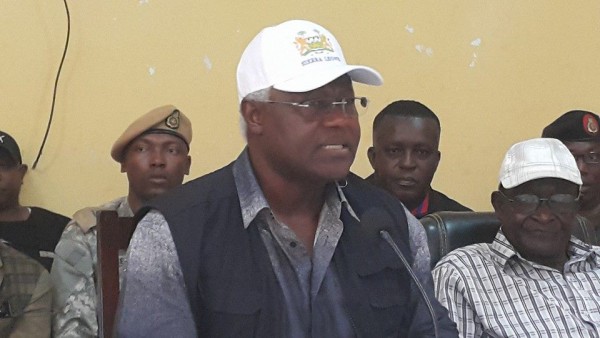 President Koroma also noted that although the virus persists in Port Loko, the district leadership responsible for the response has done remarkably well in trying to contain and eliminate the disease from their communities.
He furthered that challenges facing the district response are administrative concerns rather than political, and urged that Ebola is not a money making venture. "Why should we have difficulty in knowing the exact number of health workers or contact tracers, surveillance officers and burial teams?" The president asked rhetorically.
He expressed utter dismay over the fact that surveillance officers are being deceived by communities with respect to people "meeting case definitions", and added that anyone with symptoms must be tested to ascertain his/her status.
President Koroma also vowed that Ebola must end by March 2015, and therefore called on all and sundry to redouble efforts to break the chain of transmission. He applauded the actions taken by the paramount chiefs of Kaffu Bullom and Koya chiefdoms to stop the further spread of the disease.
According to President Koroma, complacency should be avoided at all cost as one case of Ebola can destabilise not just Port Loko but the whole country, and admonished that those who were responsible for the spread of Ebola in those chiefdoms must receive additional punishment as a deterrent.
The president also urged male survivors of Ebola to desist from making love to their partners until the expiration of the stipulated 90 days and also had a word or two for lactating mothers not to breastfeed their infants for the same period.
President Koroma also spared time to commend Hon Alpha Kanu for his leadership role in the fight to fend off Ebola in Port Loko district.
Stay tuned for more on this and real time updates on the activities of President Ernest Bai Koroma.
©SHCU 2015