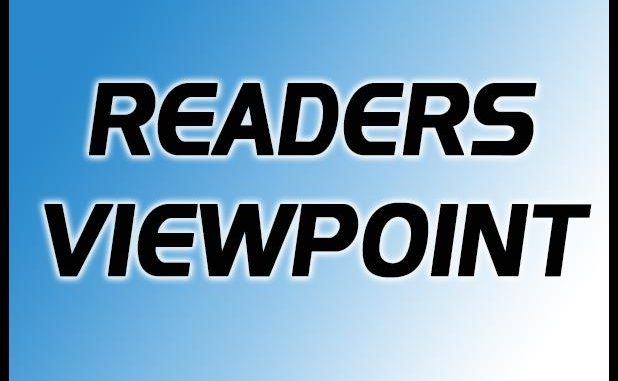 By SORIE IBRAHIM KANU :
The social media has been bombarded with shocking images of slain men and women, children and even desecrating graves, exhuming long buried corpses in different grave yards and cemeteries all over the country! Such heinous acts are said to be perpetrated for ritual purposes! However, …….
HOW MANY OF US HAVE TRIED TO QUESTION THE AUTHENTICITY OF THE ONGOING SHOCKING DAETHS AND BUTCHERING OF PEOPLE IN SIERRA LEONE?!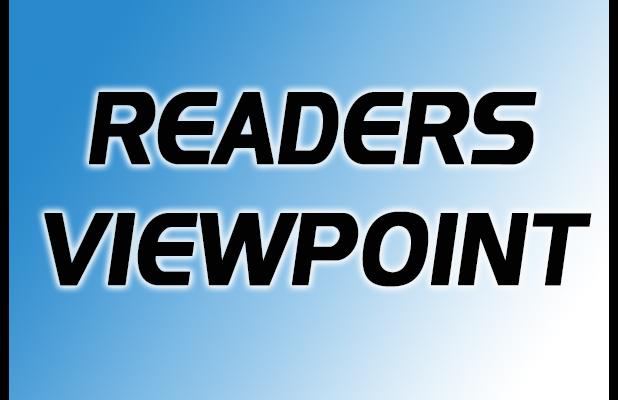 There were terrifying images posted two days ago on Facebook and on various forums stating that school children have drowned in a River near Makeni City due to the collapse of a make shift bridge, while the school children were crossing it over on their way to a nearby village school!
Some reports have started coming in denying the authenticity of these drowned school boys from Makeni. If true that such death did not happen in Sierra Leone at all, then who is behind these horrible images and what is the intent of such despicable postings?!!!
To those lovers of peace and progress for mama Salone, here is a general appeal to avoid using dirty tricks to baffle the people with horrifying images of destroyed lives. The world is reading and watching our already suffering nation from a brutally unprecedented rebel war to an unprecedented Ebola virus attack with thousands dead! Portraying the same and already tainted nation's image with gruesome images of slaughtered children and women on the social media…..what else is there to sustain the honour and the dignity of our country???!
Such image assassination of a nation has to be stopped if the people of Sierra Leone will ever enjoy human dignity in this world!