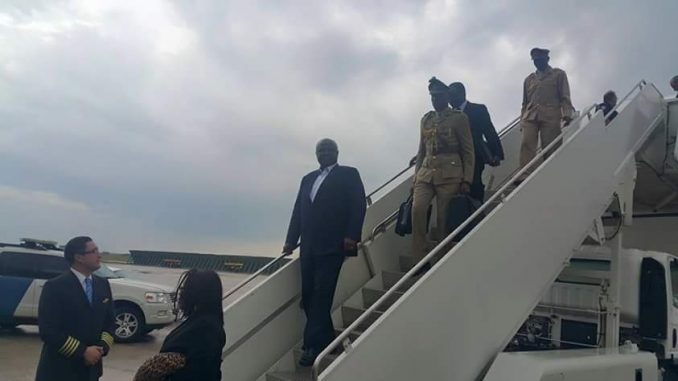 By KABS KANU :
President Ernest Bai Koroma and his delegation have arrived in New York to attend the International Post-Ebola Recovery Conference at the United Nations.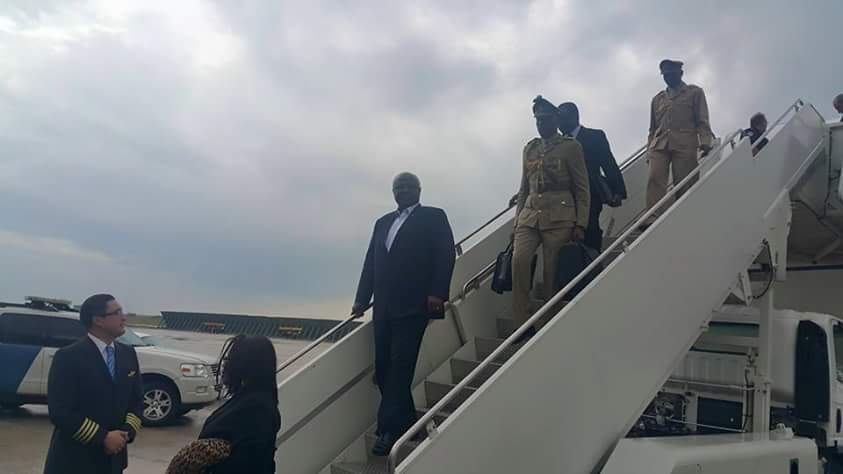 The meeting, which will be held on Friday June 10  is also being attended by the Presidents of neighbouring Liberia and Guinea , Mrs .Ellen Johnson-Sirleaf and Professor Alpha Conde respectively and it is being held in partnership with the African Union, the African Development Bank, the European Union and the World Bank.
According to a UN news report , the UN Secretary General, Mr. Ban Ki-Moon, convened the conference  "To help mobilize needed resources 'in the last mile of the response' against the Ebola outbreak and to start the affected West African countries on the path of early recovery." In an appeal to stakeholders last week, Mr. Ki-Moon said : "My appeal to you is clear: we are in the last mile of the response, but the job is not done….We need you to persist in supporting the region in getting to a resilient zero cases and then beginning to recover."
The conference starts today with a technical consultative session between the foreign ministers of the three Mano River Union countries .
PHOTO:  Alpha Sheriff