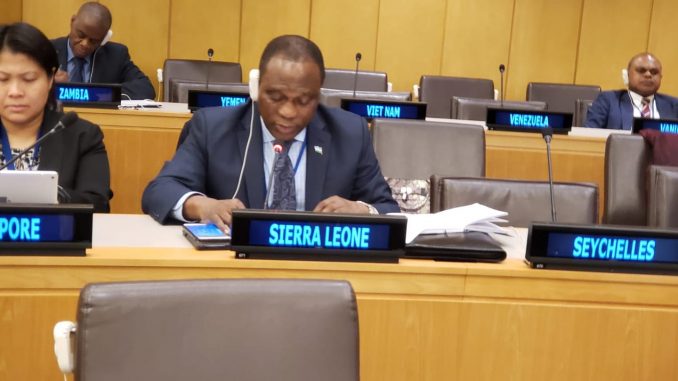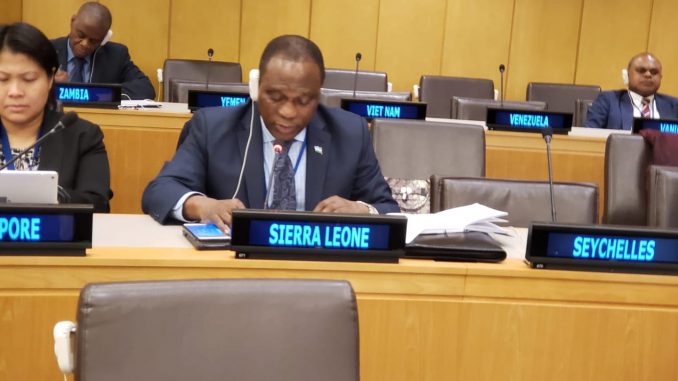 Sierra Leone's Permanent Representative to the United Nations , Ambassador Francis Kai-Kai,  was in action once again as the UN commenced another two-day Inter-Governmental Negotiations meeting on Security Council Reforms.
As usual, Sierra Leone, the Coordinator of the Committee of Ten (C-10) made the statement on behalf of the African Group of member states.
The Common African Position continues to garner support from many other geopolitical groups around the world.
Ambassador Kai-Kai  said at the social media that " A few others are really against us, and they have 'powerful' allies. We are continuing to work on them, the essence of global diplomacy. Africa cannot afford to give up.."