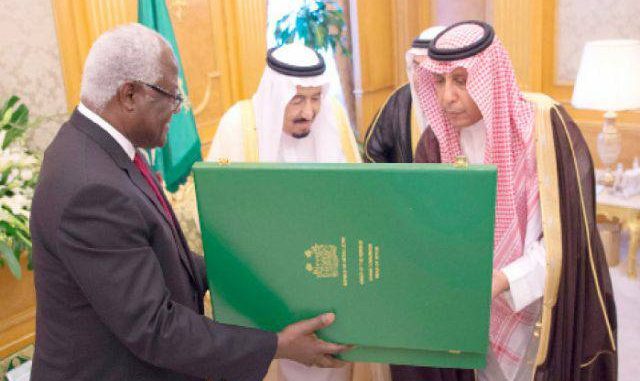 President Dr Ernest Bai Koroma visited the Kingdom of Saudi Arabia on the invitation of the King of Saudi Arabia and Custodian of the two Holy Mosques, His Majesty King Salman Bin Abdulaziz Al-Saud.
The President held fruitful discussions with the King, the Crown Prince, the Minister of Foreign Affairs, Minister of Culture and Information, the leadership of the Islamic Development Fund, the Saudi Fund for Development etc.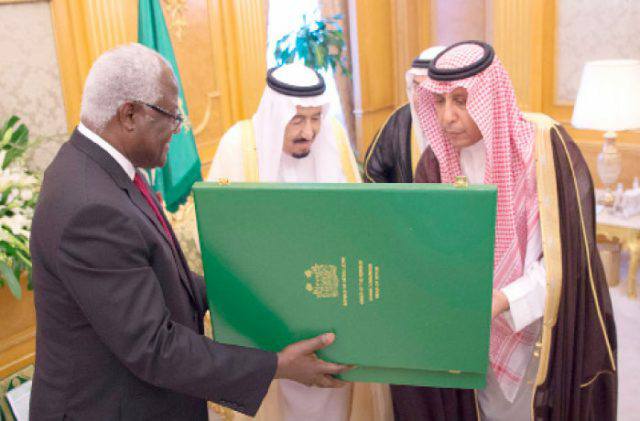 He also held fruitful meetings bordering on health – a National Referral Hospital of 500 bed capacity replete with state of the art equpment, staff quarters etc; roads infrastructure, communications, water and a host of other development matters including the annual pilgrimage to Mecca by Sierra Leonean Muslims.
SHCU©2017