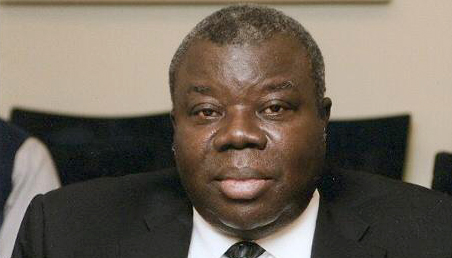 Dear Compatriots and friends of Sierra Leone,
As you might already be aware, in the morning of Monday 14th August 2017, a major mudslide and flooding hit outlying areas of Freetown, Sierra Leone. More than six hundred bodies majority children and women have been discovered and buried in mass graves to obviate the potential for disease outbreak. Thousands are wounded and more displaced.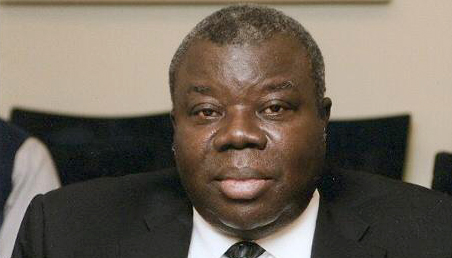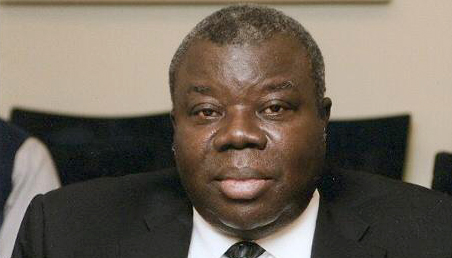 AMBASSADOR BOCKARIE STEVENS
The government of Sierra Leone has launched an international appeal for emergency assistance and the Embassy of Sierra Leone in Washington DC is coordinating these efforts locally. This appeal goes out to International organizations, development partners, members of the Sierra Leone Diaspora and friends of Sierra Leone for relief assistance.
Consequently, the Embassy of Sierra Leone will be holding a crisis meeting to discuss a response strategy on Saturday 19th August 2017 at the:
City of Light Church Hall (KPCI Ministries),
520 Randolph Road, Silver Spring
MD 20904
Time: 10 AM
For further information please contact the embassy on 202 939 9261 Ext. 112,113,114, 141 or www.embassyofsierraleone.net
Embassy of Sierra Leone, Washington, D.C. | Accredited to …
The Embassy of Sierra Leone in Washington, D.C. is Sierra Leone's diplomatic mission to the United States. It is accredited to Canada, Jamaica, Brazil, Guyana …
Many Thanks for your timely support
H.E. Bockari Stevens
Ambassador of Sierra Leone to the United States & Chief of Mission
202 344 7994 (Ambassador's Cell)
Friday, August 18, 2017