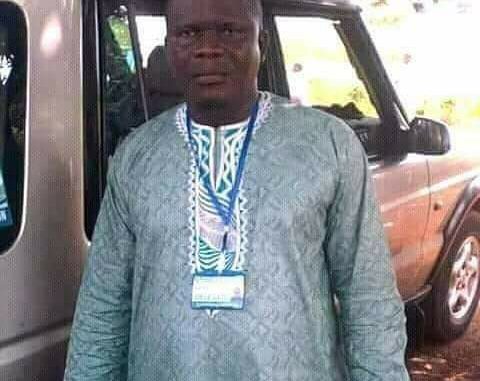 How far-reaching the President Bio threat to hit the opposition even more harder was demonstrated today when the Resident Minister, North, Mr. Abu Abu Koroma, while addressing youths in Makeni , threatened that in line with President Bio's warning, he will shoot and kill anybody who opposes the Maada Bio government.
The minister's threat which was videoed soon went viral on social media, sparking an outburst of protests , trepidation and condemnation from Sierra Leoneans at home and in the diaspora.
The Minister said he will kill anybody who opposes the government and force their mothers to wear black in mourning.
All over social media, Sierra Leoneans posted their repulsion of these threats by the Minister and expressed fears that Sierra Leone was seriously heading for anarchy and genocide. They blamed President Bio's previous statement for creating a halo effect among his supporters and functionaries.
⛔ SLPP RESIDENT MINISTER NORTH, THREATEN TO SHOT AND KILL ⛔ Interpretation of President Bio's recent address to the nation by his resident Minister, North. "We go kill una en go after una family member."☝️☝️Wow! Is this not one of the real terrorist in SL?? Imagine what a democratic Country is turning into…. Bio and executive Members are threatening to kill any Northerners,….. Whodat don ever threaten this Bio led government ba publicly ? Any sober minded person for show some serious concern as of now. Do these people really know the ramifications behind such threats to a particular tribe? 😭😭😭😭😭😭😭The situation is really getting bad, every day na Sierra Leone.

Posted by Unisa Thorlu Conteh on Sunday, May 10, 2020